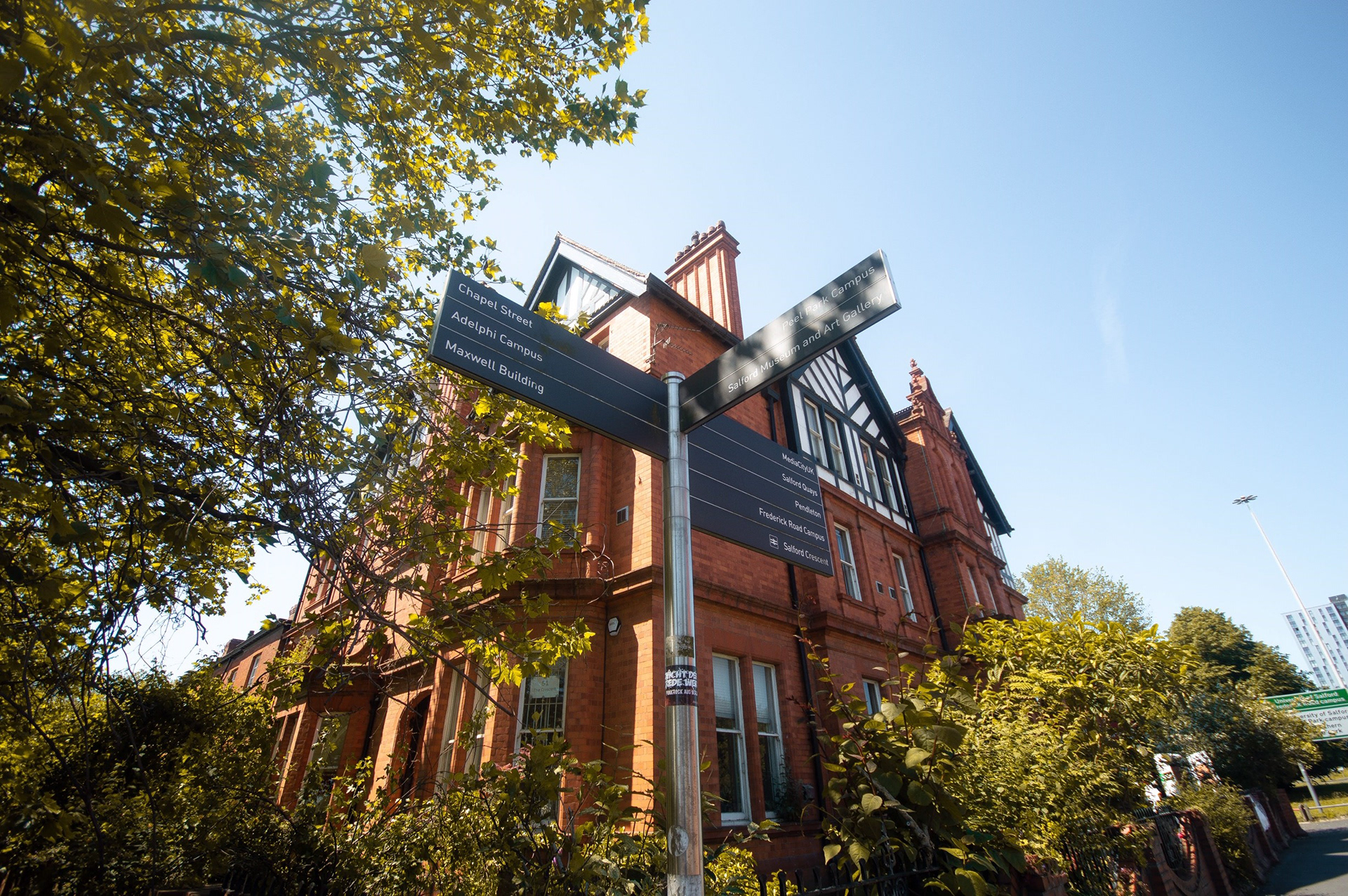 The Working Class Movement Library is a treasure trove with records of over 200 years of organising and campaigning by ordinary men and women. It is free for everyone to use.

Our collection captures many points of view to tell the story of Britain's working classes from the beginning of industrialisation to the present day.

Our oldest items date from the 1760s. From the 1820s we have some of the earliest trade union documents to have survived.

We have artefacts about the Peterloo massacre of 1819 as well as fascinating insights into the lives of the Suffragettes. We have moving accounts of life on the front line in the Spanish Civil War as well as the real life stories of tradesmen and women struggling to make ends meet.

We have material on politics of all shades and come up to date with the archive of Jim Allen, the Manchester-born screenwriter who worked on Coronation Street and collaborated with film director Ken Loach.

We're a living collection, growing all the time with fascinating donations from campaigners, activist groups and unions.


How can people get involved?
How can people contact you remotely? 
Twitter: @wcmlibrary
Instagram:  @wcmlibrary