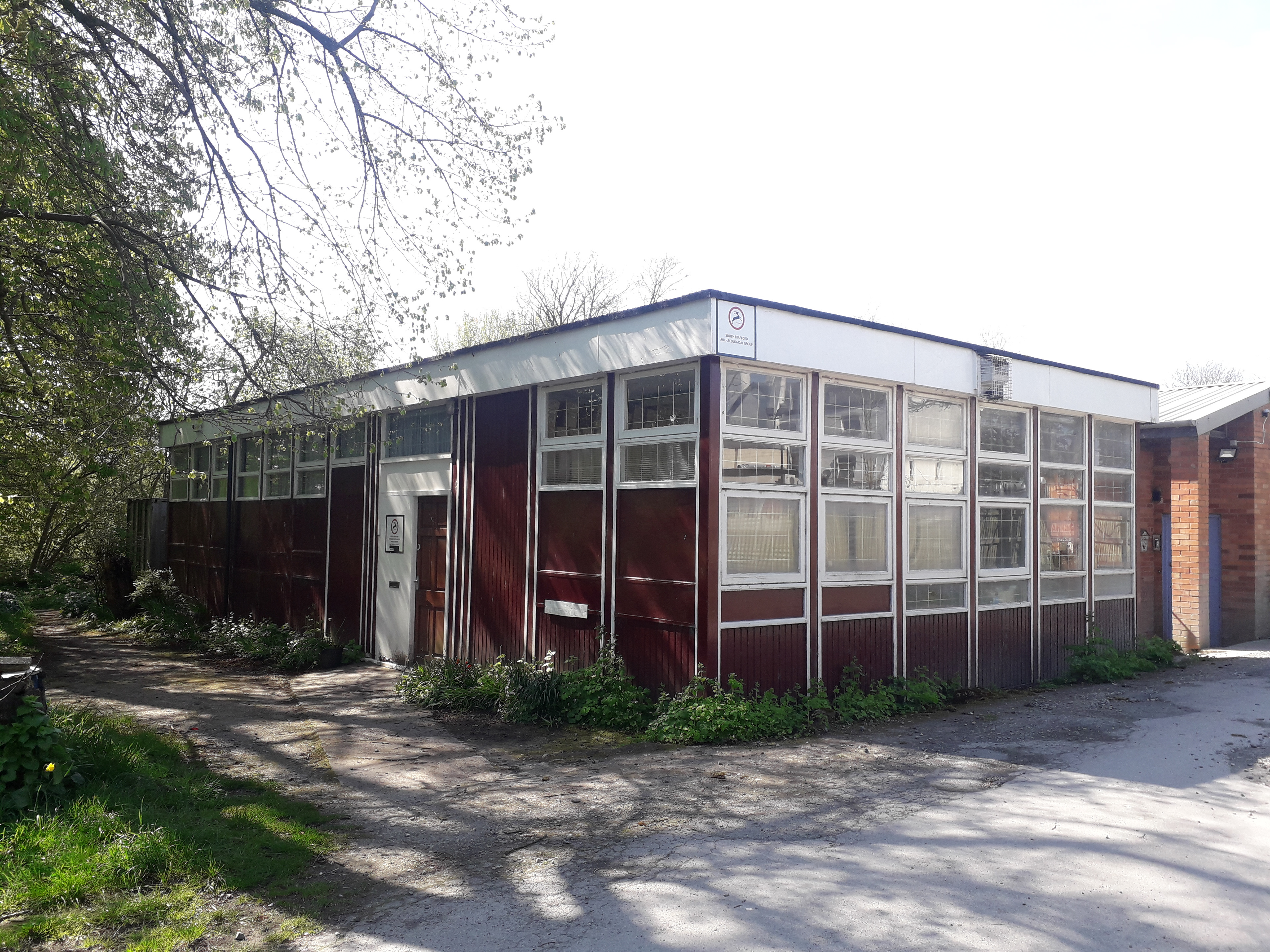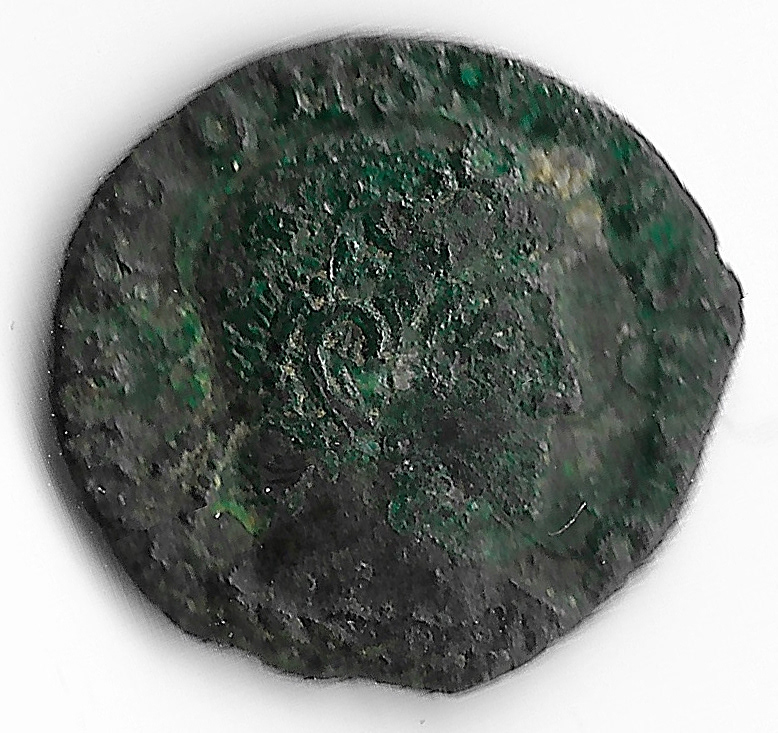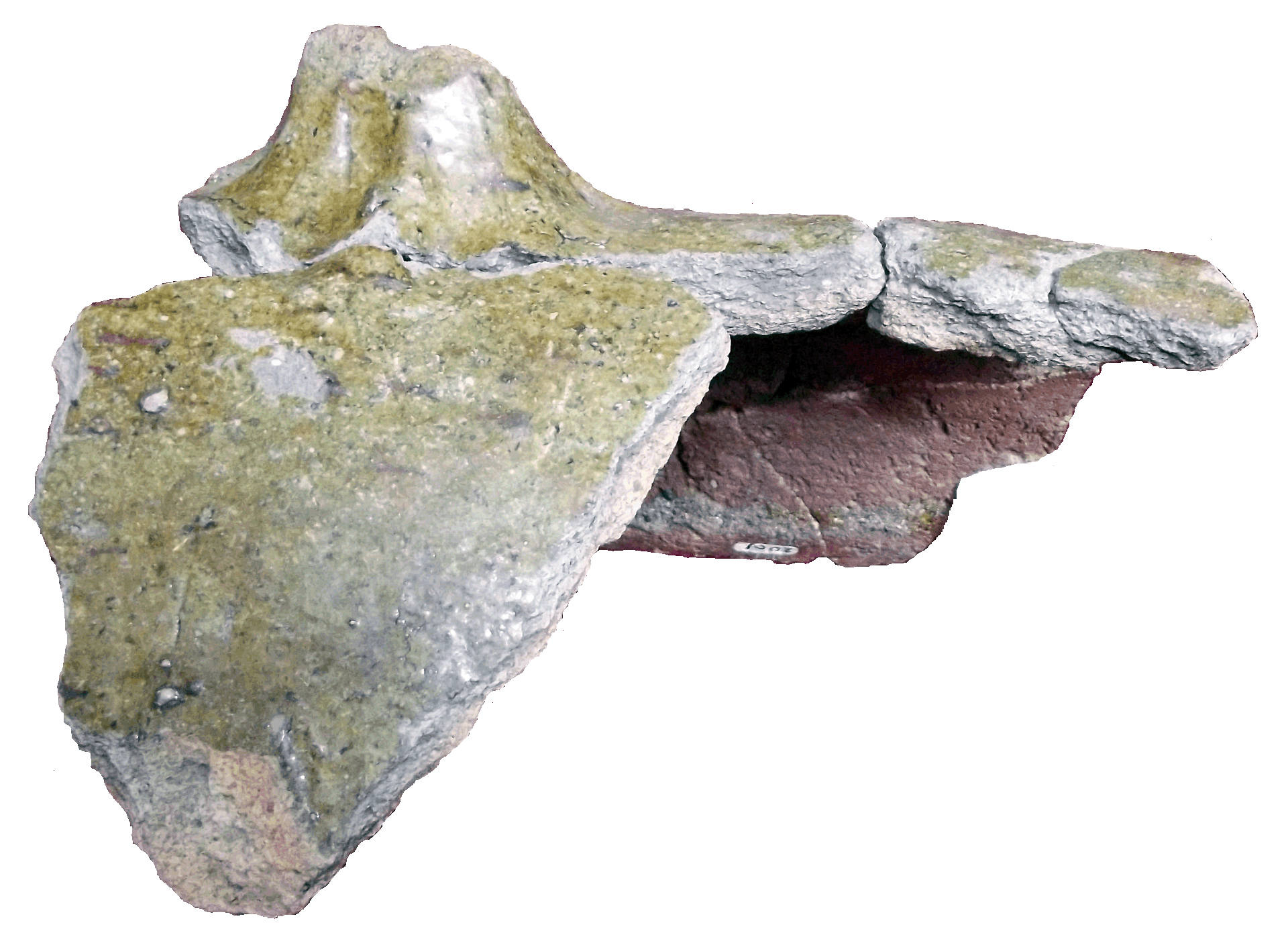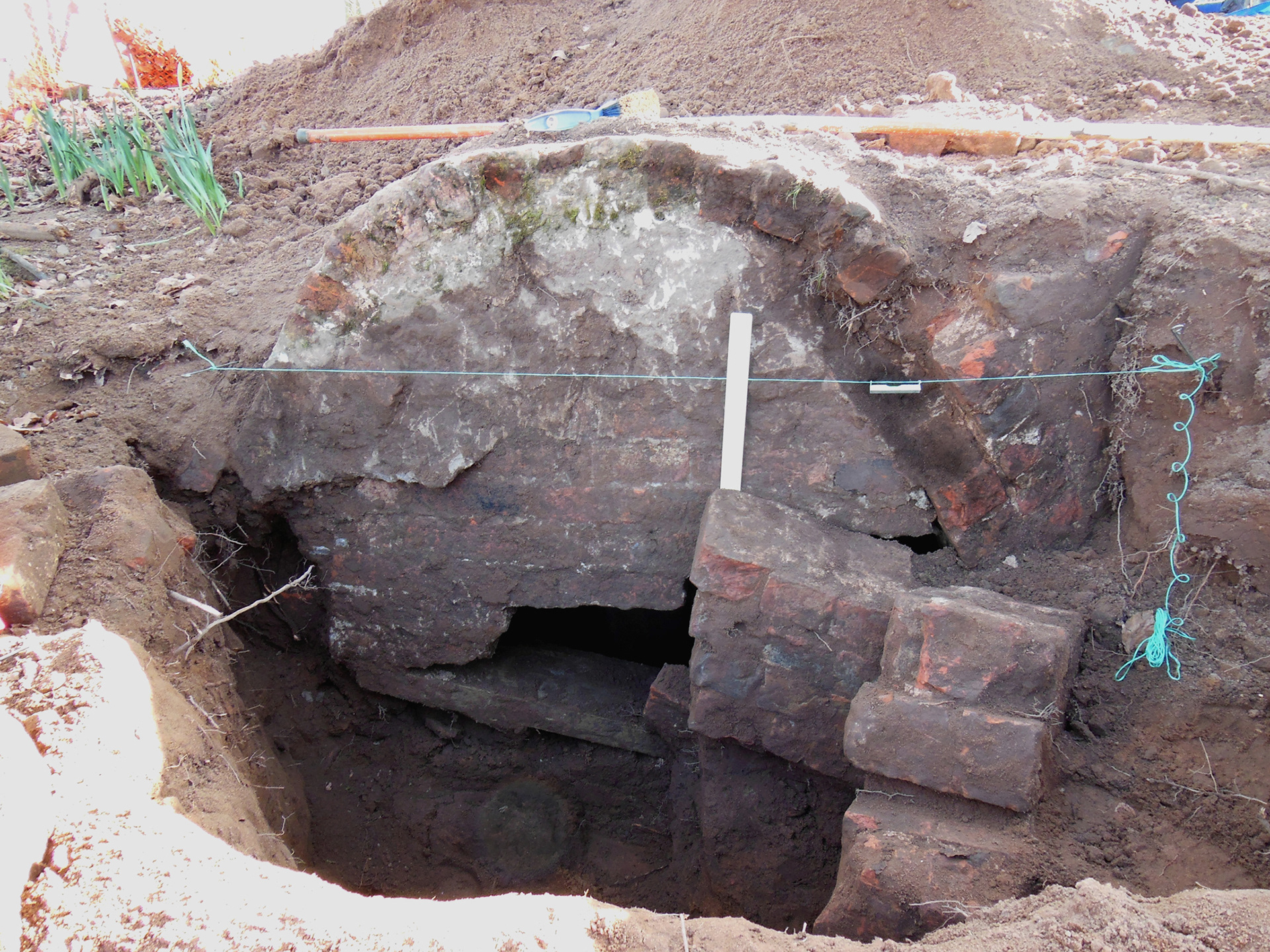 We are a voluntary group established in 1979 to explore the archaeology, history and landscape of the Trafford, South Manchester, and surrounding areas. The aims of the Group are:

To promote the study of archaeology and history within the area of Trafford Borough and its immediate environs. 
Provide a base and resource for research and a resource for field projects.
To aid and assist groups with similar interests.

Our resources include archives of archaeological finds from a variety of excavation and recording projects, an extensive library, and our own newsletter (Browsings). Much of this material is housed in our Archaeology Centre behind the Old Hall pub at Altrincham golf club on Altrincham Road. 
The Group has is its own Archaeology Centre (pictured above), located behind Timperley Old Hall on Altrincham Golf Course. This is our headquarters and houses archaeological material gathered over the last 40 years from the Trafford area. It is also the venue for our meetings, archaeology courses, archaeological finds analysis, and temporary exhibitions.

How can people get involved?
Fieldwork (field walking, excavation, landscape survey)
Archaeological building survey
Historical research (maps, photographs, documents)
Recording and analysis of archaeological finds (pottery, flint, glass, metalwork)
Field trips
Lectures and meetings
Website & social media development
Publication
Exhibitions
Maintaining the Victorian walled kitchen garden at Timperley Old Hall
How can people contact you remotely?