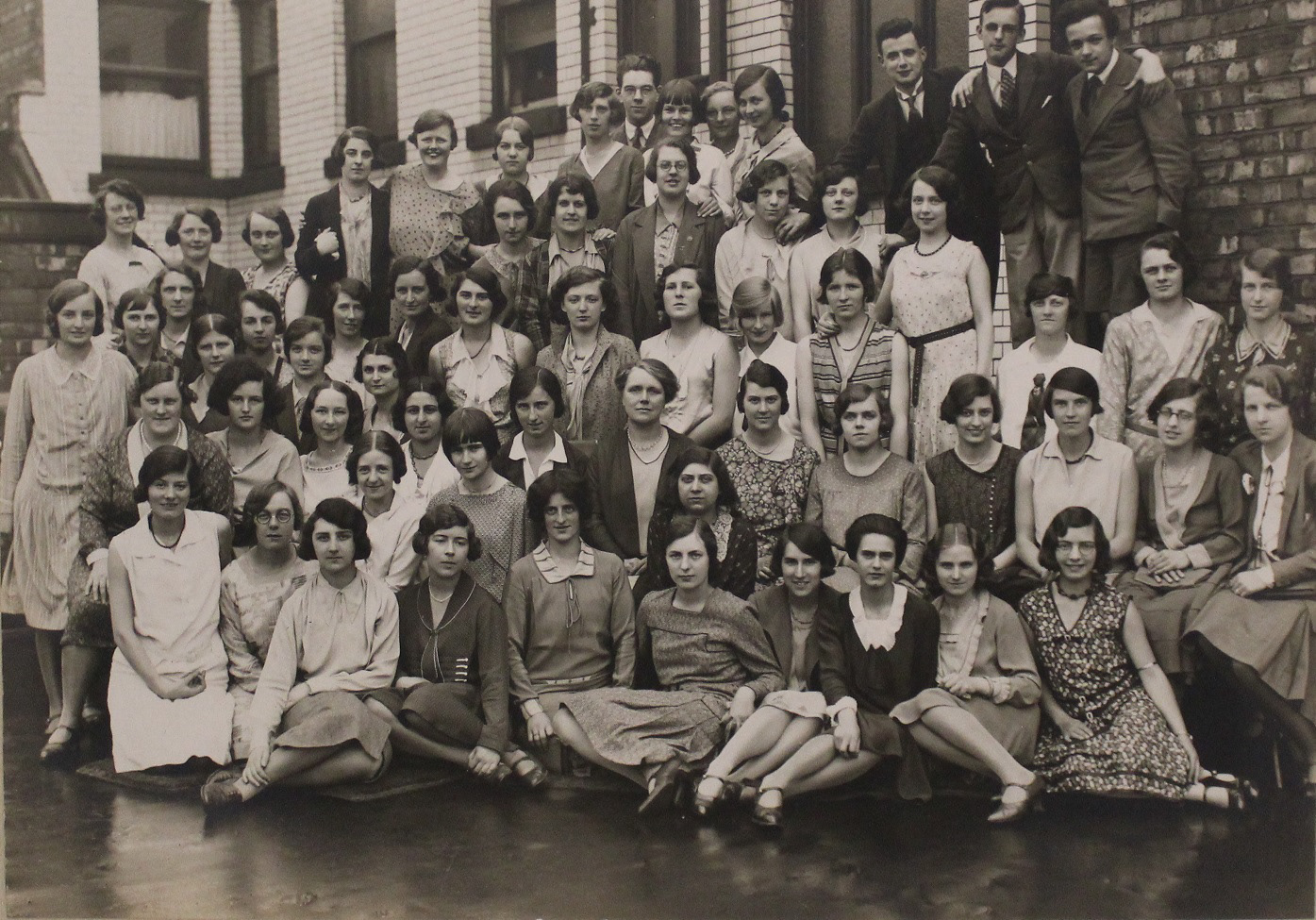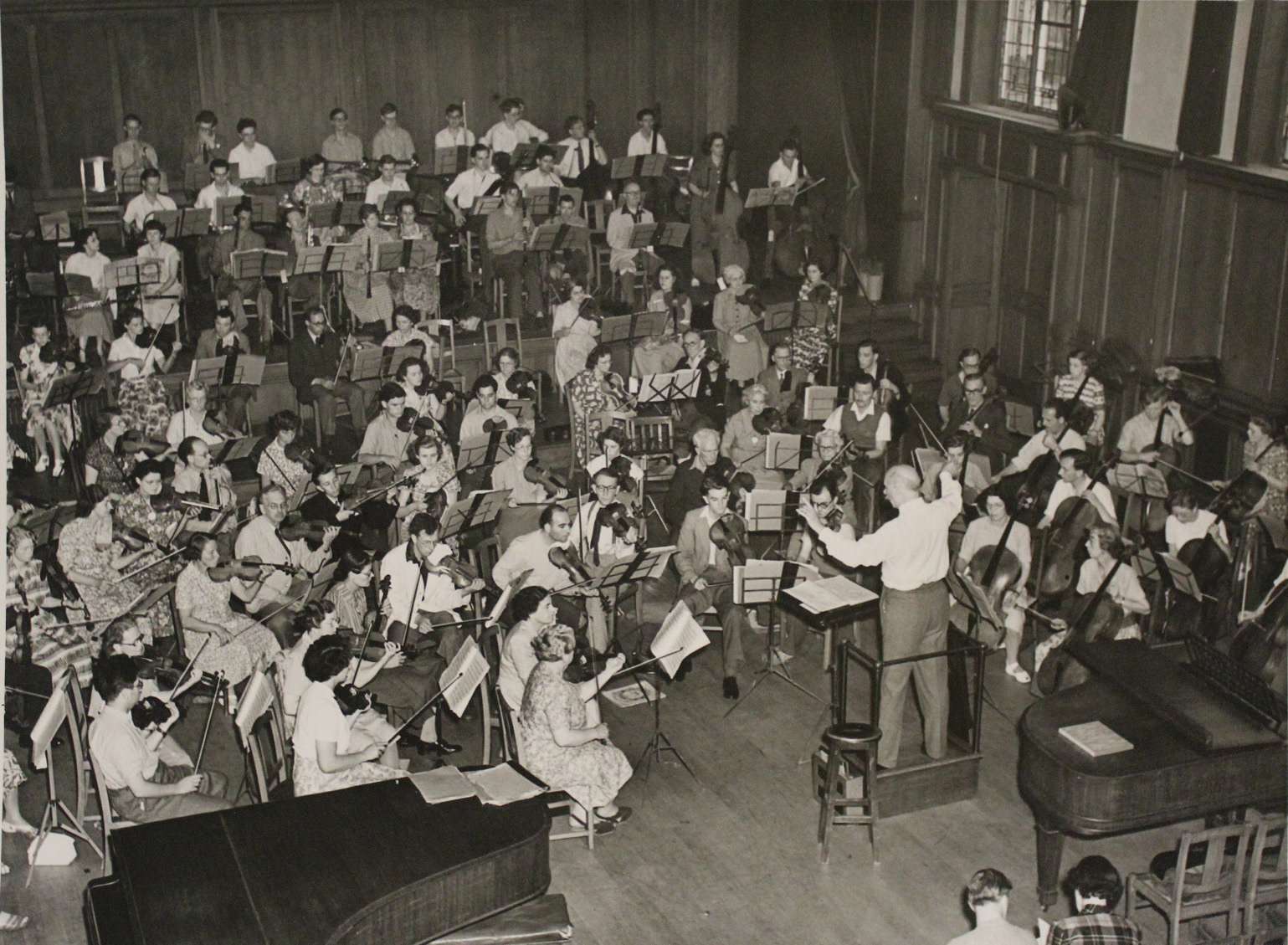 RNCM Archives collects and shares the heritage material of the college and its predecessors (Royal Manchester College of Music, Northern School of Music), its staff and students. Amongst lots of music manuscripts in our collection, we also have beautiful artworks and sketchbooks, intriguing diaries, lively photographs, detailed and dramatic letters, reports, programmes and more. 
Anyone is welcome to explore the collection, you don't have to be a musician, and we encourage you to use the collection to inspire your own works of art, poetry, diary keeping, photography, whatever you are interested in. 
The college's hidden gem is the Collection of Historic Musical Instruments. With items stretching back to the mid-16th century and across different continents, it's a wondrous map of music making through time and cultures. From the beautiful to the macabre, we're proud of our fascinating collection, which boasts such jewels as a Stradivarius violino piccolo and beautiful Italian virginals from the Renaissance. If you'd like to visit and hear recordings of some of the instruments being played, look out for our opening hours on our website.

Online Resources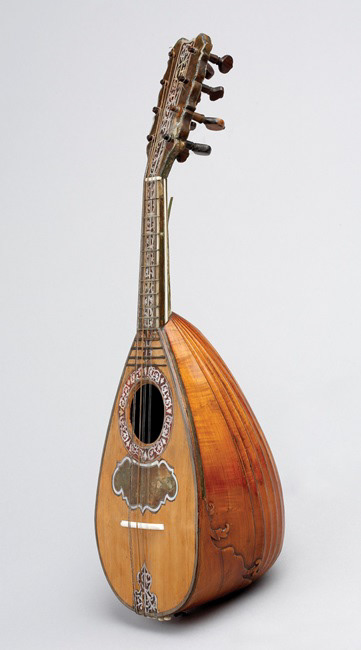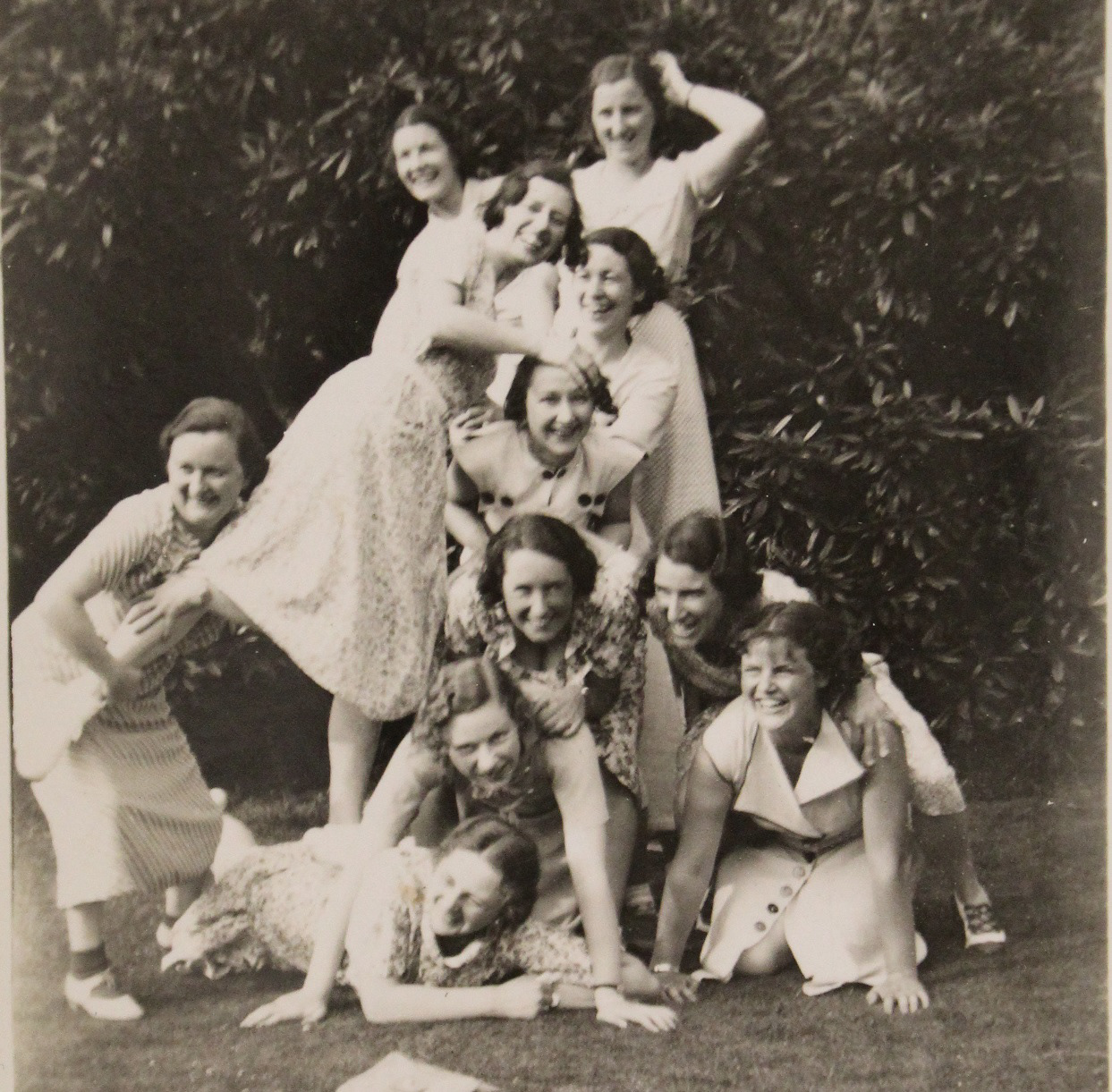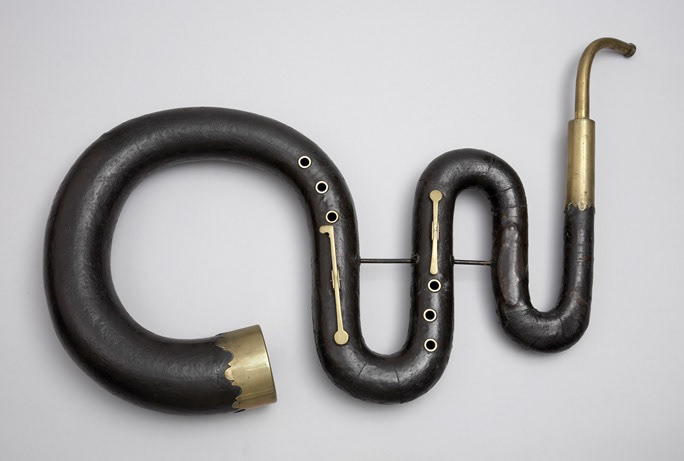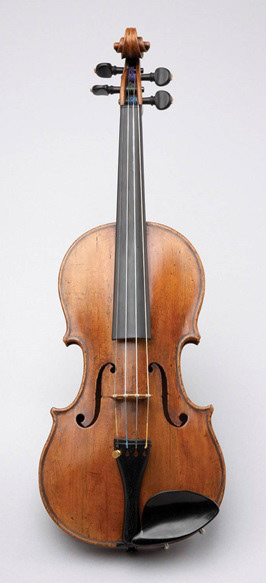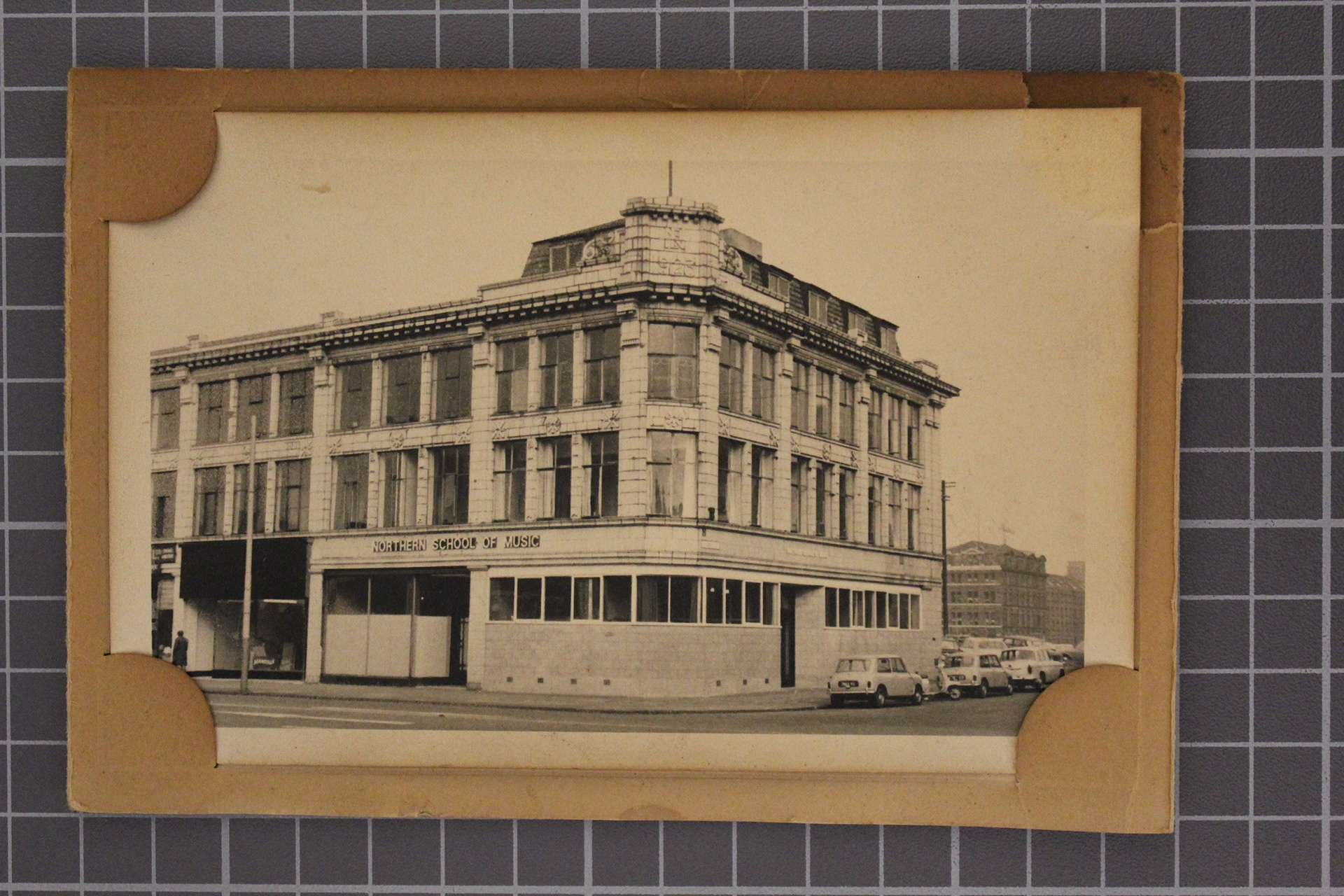 How can people get involved?

Anyone is welcome to book a visit to see the archive and the museum collection has opening hours throughout the week (usually preceding one of our wonderful student performances). 
If you're interested in volunteering for the archive, please get in touch to see what opportunities we may have.
If you'd like to collaborate with the archive or museum on a project, please get in touch, we'd love to chat about the possibilities.

How can people contact you remotely?