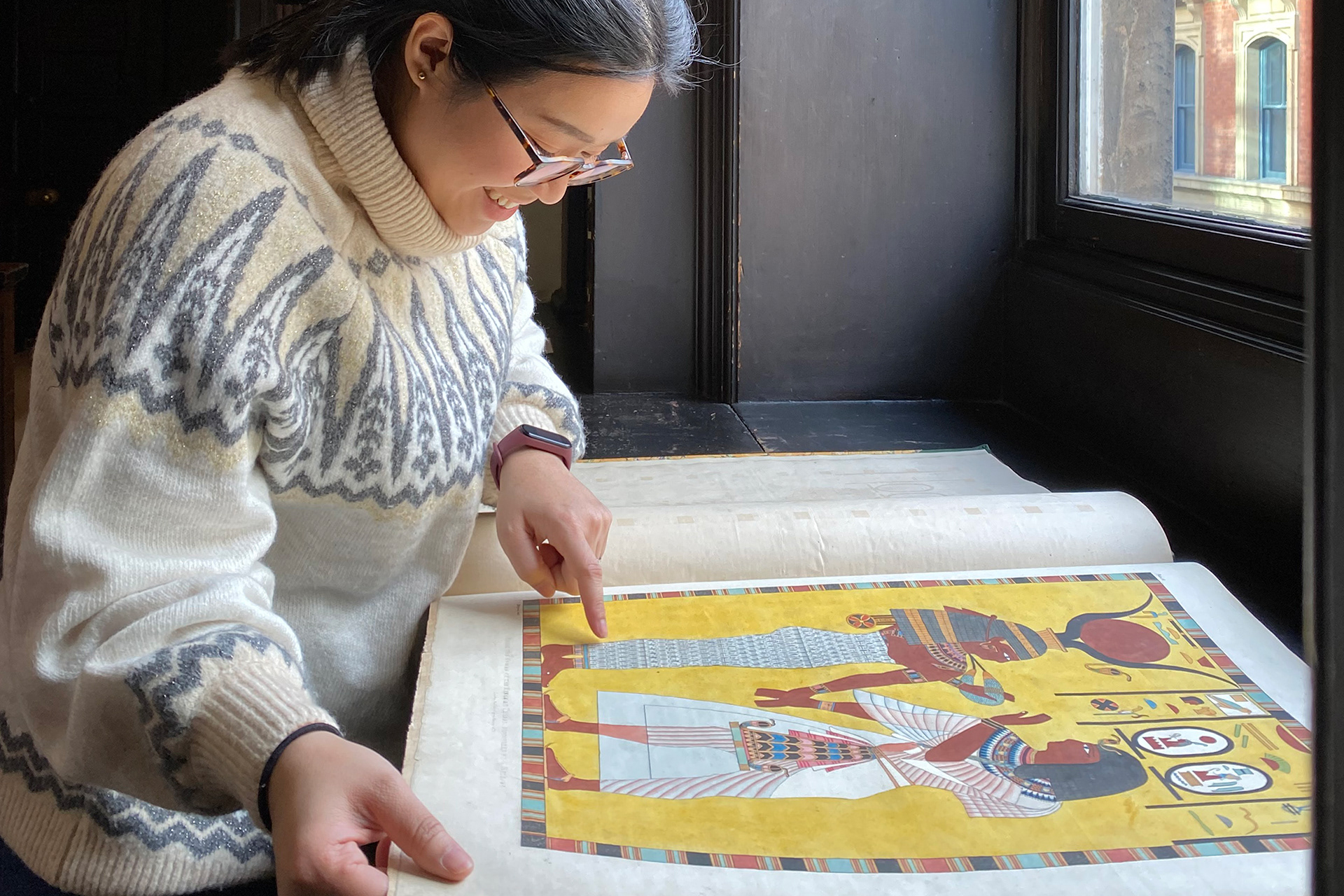 The Portico Library is a 214-year-old independent subscription library and exhibitions space in central Manchester. Still housed in its original purpose-built Regency-period venue, it opens free to the public six days a week for exhibitions and events complementing its unique collection of books, archives and illustrations that spans over 450 years. All visitors can enjoy a meal or drink in the cafe and participate in the Library's writing, research, arts and conservation programmes.

Early members and associates included Thesaurus inventor Peter Mark Roget, Prime Minister Robert Peel, author Elizabeth Gaskell, Guardian newspaper founder John Edward Taylor and Anti-Corn Law League leader Richard Cobden, plus physician and anti-slavery campaigner John Ferriar, leading suffragette family the Pankhursts and James Heywood MP, who proposed and successfully fought for the introduction of public libraries in the UK.

Today, as well as a centre for learning and literature in the city, the Library is also home to The Portico Prize and the Portico Sadie Massey Awards for young readers and writers.
How can people get involved?
Visit our exhibitions; attend our events; dine in our cafe; shop in our independent not-for-profit bookshop; participate in our creative workshops, activities and reading groups; volunteer with our arts, learning or conservation teams; become a member by subscription; use our historic collection to begin your own research project; explore our archives; enter our prizes; book a group tour; read our Off the Shelf illustrated articles or submit your own article to be published; adopt a book.
How can people contact you remotely? 
Twitter: @ThePortico
Instagram: @PorticoLibrary