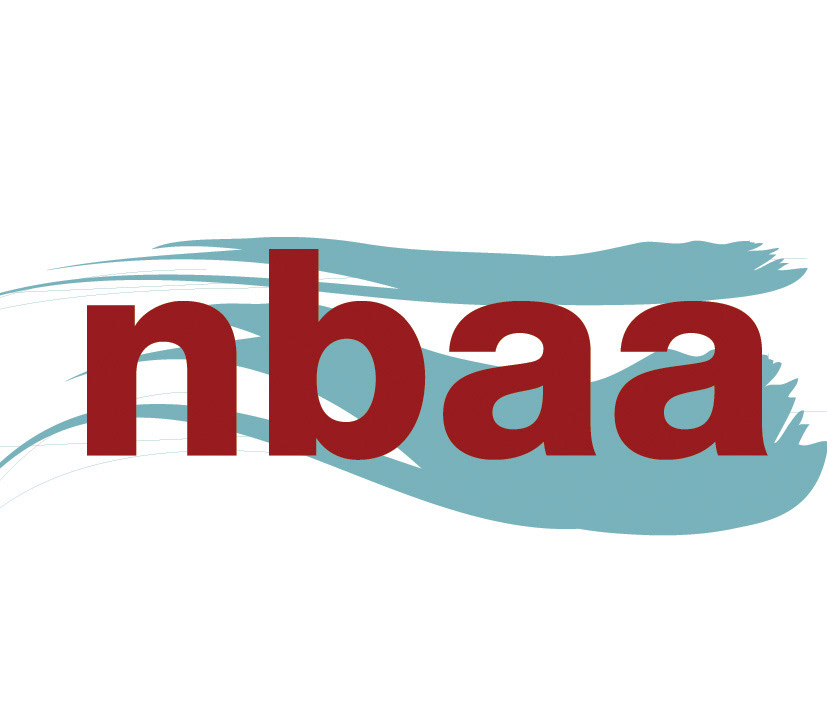 NBAA (formerly BAA) works across art forms to create productions that challenge perceptions of Black culture and that celebrate the many dimensions of Black heritage. It employs the arts as a learning vehicle to assist disadvantaged and disenfranchised individuals, particularly where they run the risk of civil law infringement, using the wide-ranging creative skills and social experiences of the company. 
NBAA aims to respond to and initiate work without prejudice and with due regard to geography, origin, gender, age, marital and economic status, sexual orientation, disability, education, cultural heritage and background. 
NBAA believes success is achieved through partnership working. 
NBAA provides cultural sector support and responds to cultural enquiries. 
NBAA remains committed to supporting anti-racist progress in the arts and helping our extensive network of Black artists in any end every way we can. 
Black is a political expression representing the arts and culture drawn from ancestral heritages of South Asia, Africa, South America, and the Caribbean and, in more recent times, owing to global conflict, our newly arrived compatriots known collectively as refugees. It acknowledges and respects the diversities that exist and the different historic experiences that have been encountered and survived. 
How can people contact you remotely?