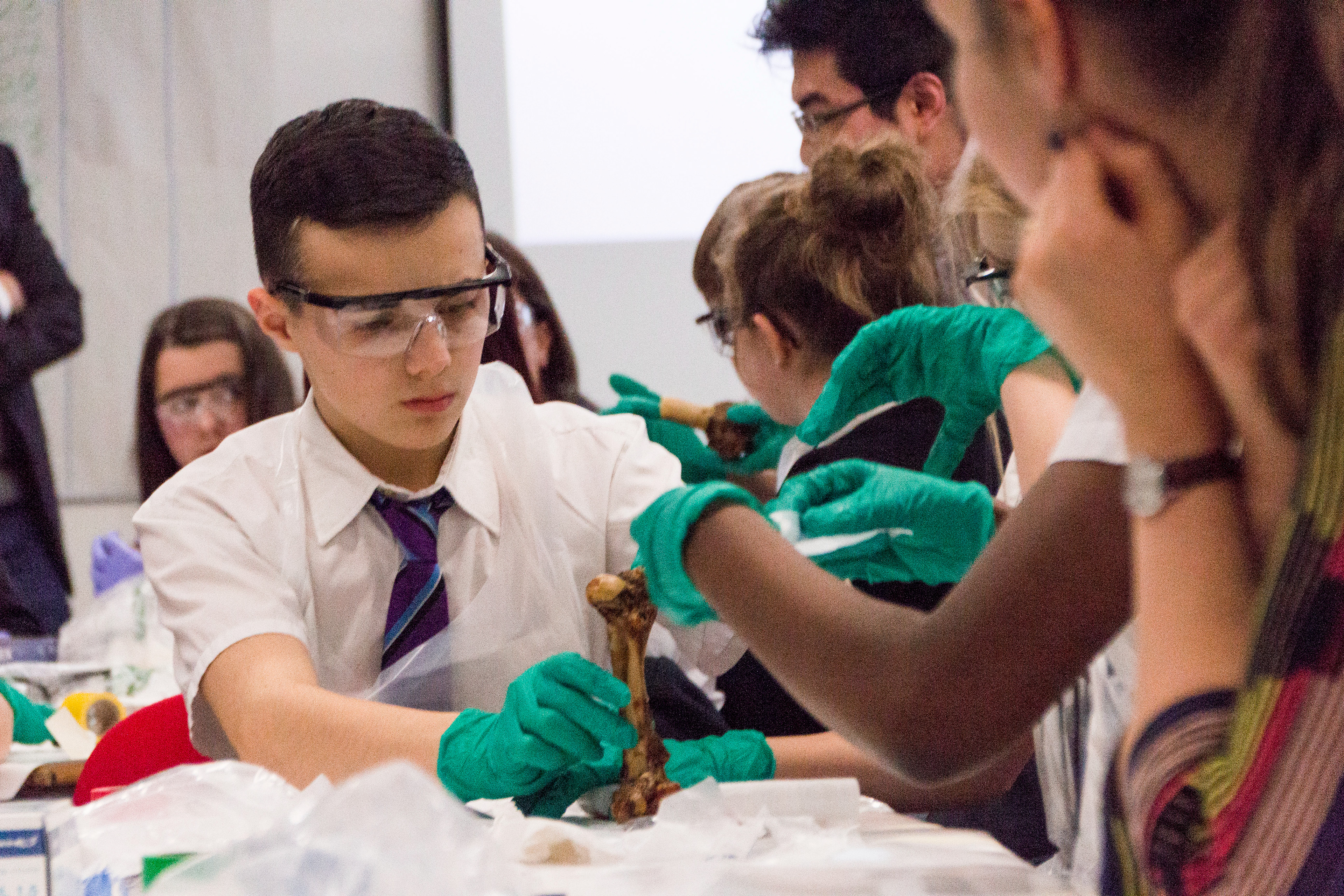 The Museum of Medicine and Health at The University of Manchester contains one of the most extensive collection of medical and bioscience objects in the North West. 
Spanning the past 300 years, the Museum's Beswick Collection of over 8,000 objects represents a significant educational and cultural asset for the University's Faculty of Biology, Medicine and Health. 
The Museum contributes to public exhibitions, engagement with research projects and supports outstanding teaching and learning and student experience. We support the University's work with schools and colleges to inspire the next generation of doctors, scientists and healthcare professionals. 
Our Collection 
The creation of the Museum of Medicine and Health dates back to the closure of the old Manchester Medical School on Coupland Street and the opening of the Stopford Building on Oxford Road in 1973. 
Highlights from the collection include a unique brass syringe for penicillin injection, used by Professor of Anatomy G.A.G. Mitchell on D-Day during World War II, and a rare Cruise Endoscope dating from 1865, designed by Dublin urologist, Francis Richard Cruise.