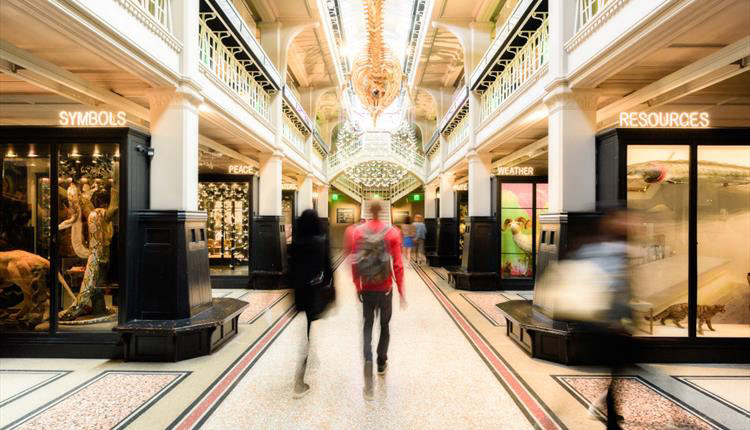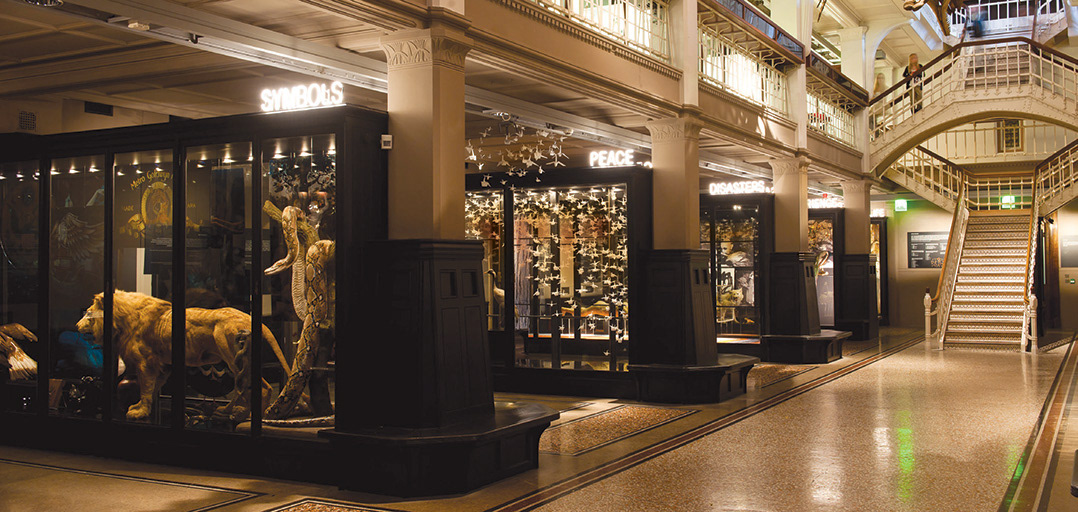 Manchester Museum is the UK's leading university Museum with extraordinary natural history and humanities collections and typically welcoming over 500,0000 visitors annually. Dedicated to twin goals of building understanding between cultures and a more sustainable world, our vision is to become the world's most inclusive, imaginative and caring museum and relevant to the diverse communities we serve.

hello future is Manchester Museum's exciting £13.5 million transformation and will create a new Exhibition Hall, South Asia Gallery, Chinese Culture Gallery, the world's first Centre for Age Friendly Culture, and a new entrance with visitor facilities that focus on inclusive accessible design. 
How can people get involved? 
All our activities have moved online until the Museum reopens and people can connect through our online talks, downloadable resources and the Museums online volunteer project 'Reading Natures library.'
https://www.mminquarantine.com/
https://www.zooniverse.org/projects/mzfasdg2/reading-natures-library
Our Shared Cultural Heritage (OSCH) seeks to test and evaluate new models for engaging young people from South Asian diaspora and their peers with heritage. The project supports young people in experimenting, creating and leading on activities and events that are relevant and useful to their lives, identities and communities, and that explore the shared histories and cultures of the UK and South Asia. We are keen to engage in cultural celebration, storytelling, social action and other ways and means to explore multicultural belongings in Manchester Museum and heritage spaces beyond the museum. OSCH is a British Council project funded by the National Heritage Fund Kick the Dust programme.
https://sharedculturalheritage.wordpress.com/
How can people get in contact with you remotely? 
Twitter: @McrMuseum @MM_Connects @MM_families @osch_mcr
Facebook: @ManchesterMuseum 
Instagram: @McrMuseum @osch_mcr