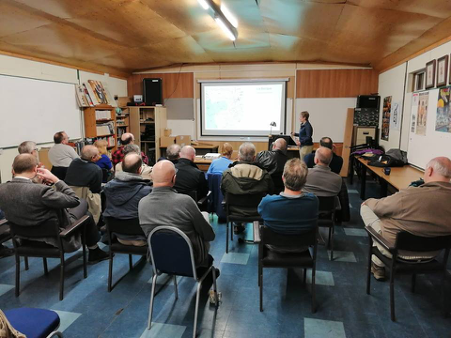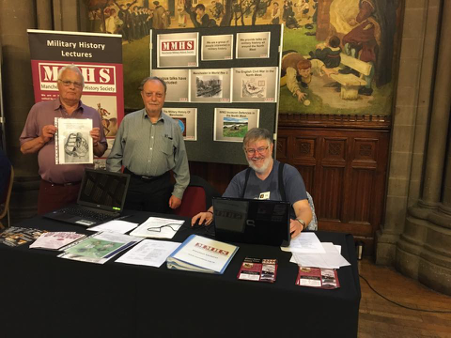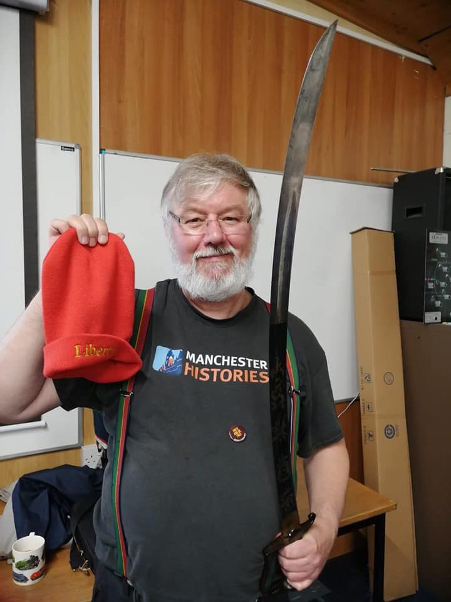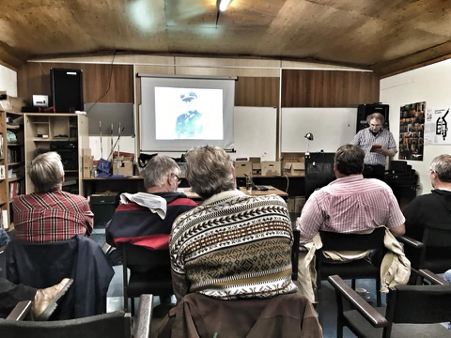 Each month we have a speaker on a military related subject followed by a discussion around that subject or related topics. Many of our speakers are published authors and professional historians. We also provide speakers for other groups.

Our informality is renowned and you are guaranteed a lively discussion afterwards with our mix of professional historians and enthusiastic amateurs!

We are an informal group united by a common interest in military history. All are welcome regardless of age, sex or ethnicity. 

Previous meetings have included a wide range of topics. 

During lockdown our monthly talks are going out over ZOOM.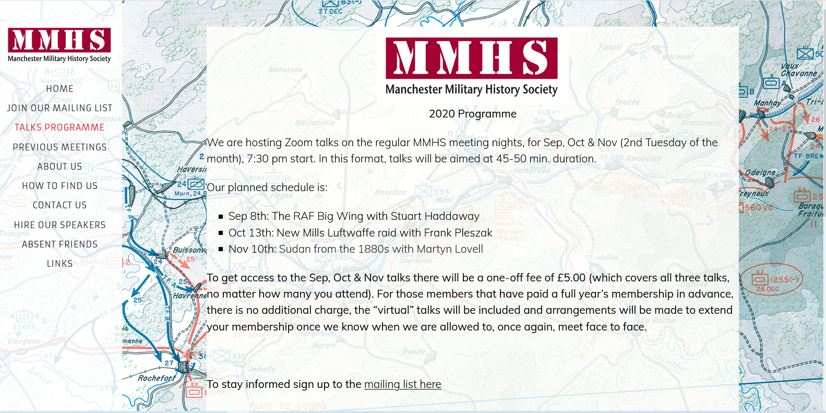 How can people get involved?
How can people contact you remotely? 
Twitter: @mcrmilhist