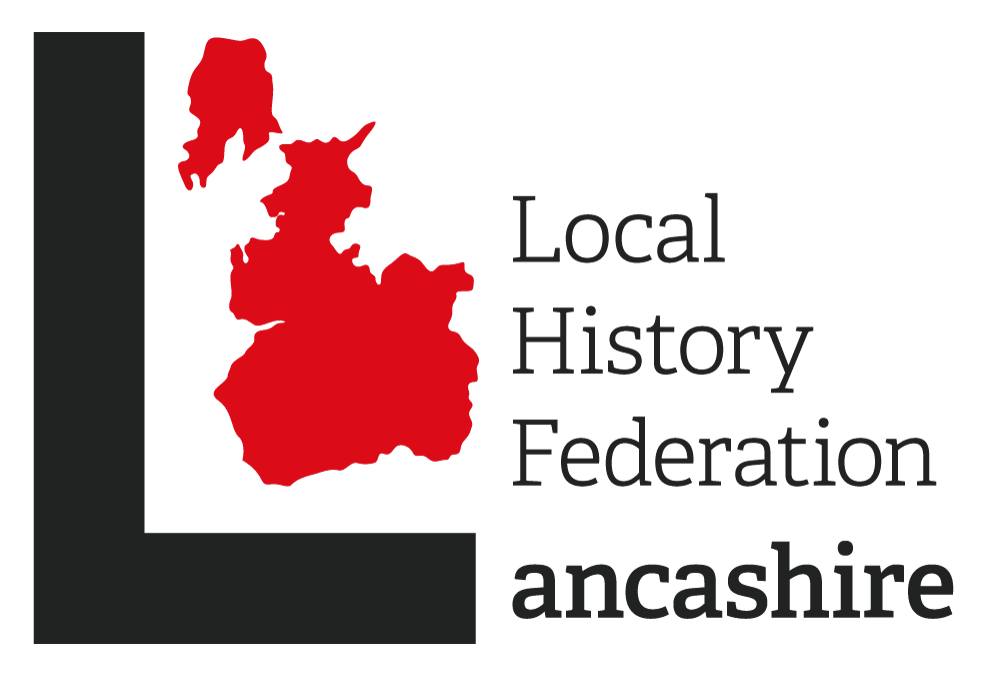 Formed in 1973, we are the official co-ordinating body for local history in the County Palatine of Lancaster. We have members as far apart as Dalton in Furness to the north and Denton to the south, Fleetwood to the west and Rochdale to the east. Whether you are interested in Local History, Family History, Archaeology or Industrial Archaeology, if there is a bearing on Lancashire in your field of research, one or more of our member societies will be able to help.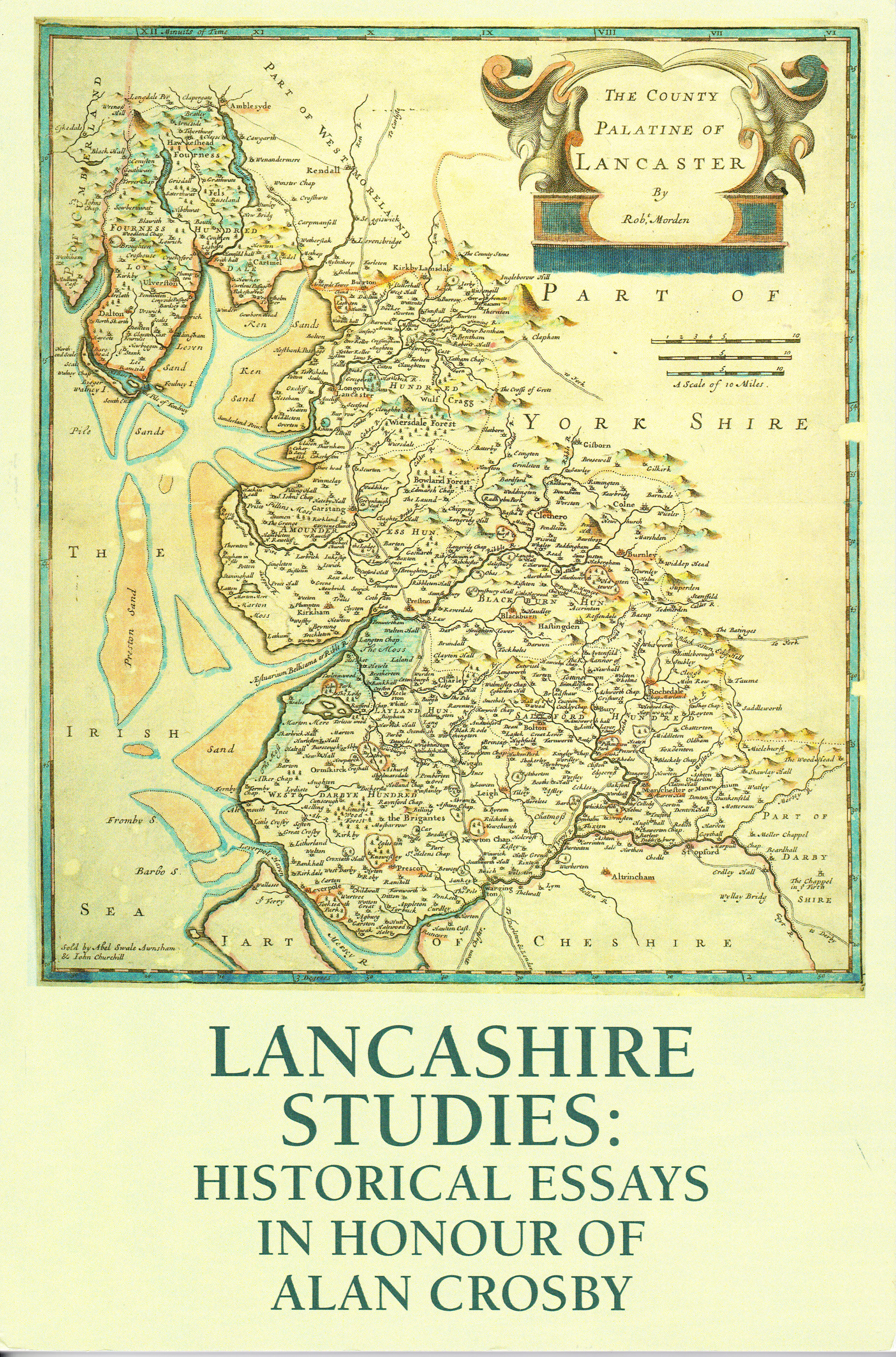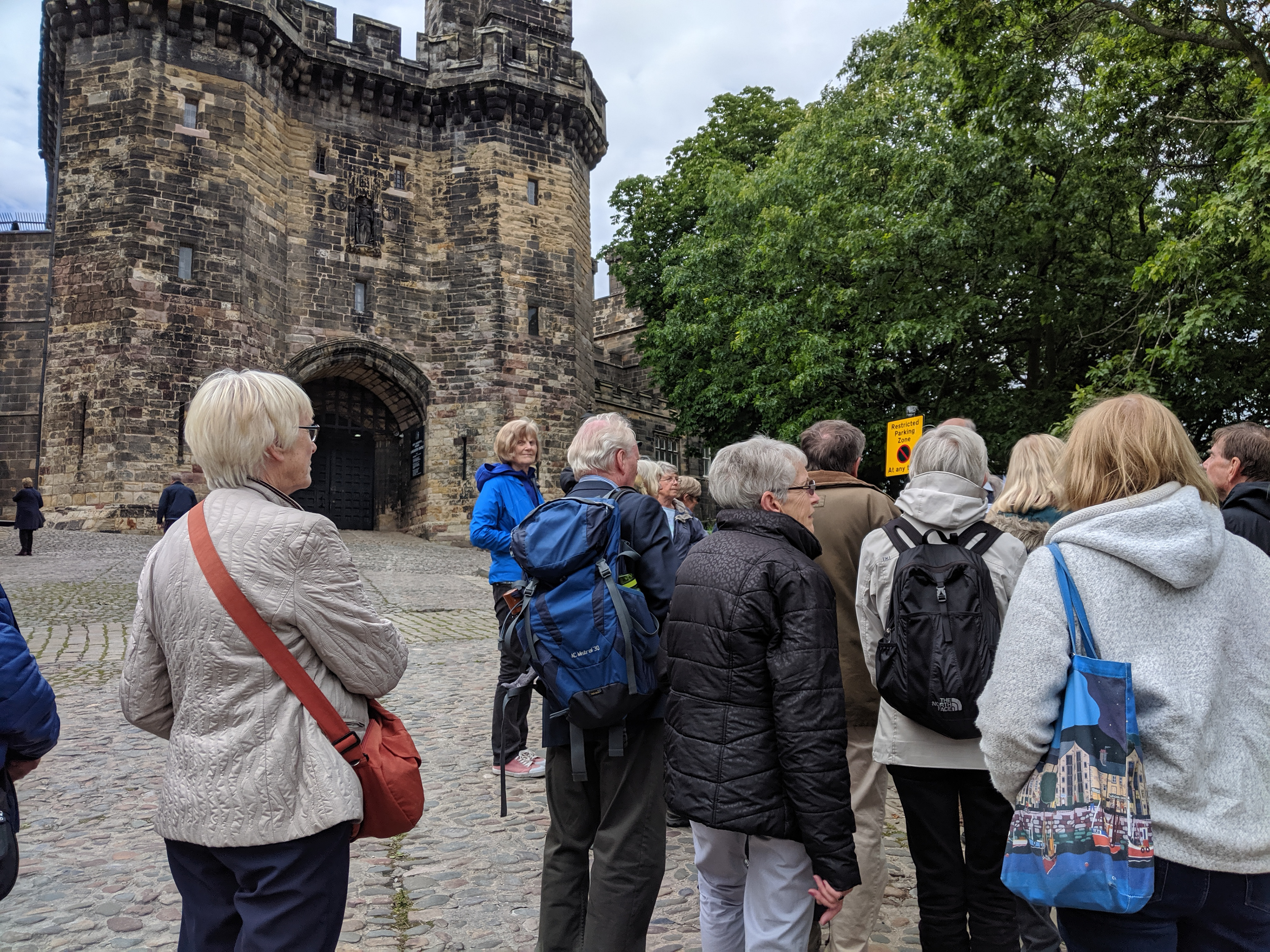 How can people get involved?
Any local history or heritage society in the County Palatine (or beyond) can join (we have over 80 member societies), as well as individuals.
How can people get in touch remotely?