The War and Conflict Subject Specialist Network is a partnership programme led by Imperial War Museums, to build capacity, connections and confidence in the cultural heritage sector. Our aim is to share knowledge and skills amongst the many organisations and groups across the UK and further afield, who cover the period from the First World War to the present day. 

The SSN is open to those who work for or with not-for-profit organisations. We welcome members from the museums and galleries sector, community organisations, national and local government, heritage institutions, performing arts groups, and from the education sector.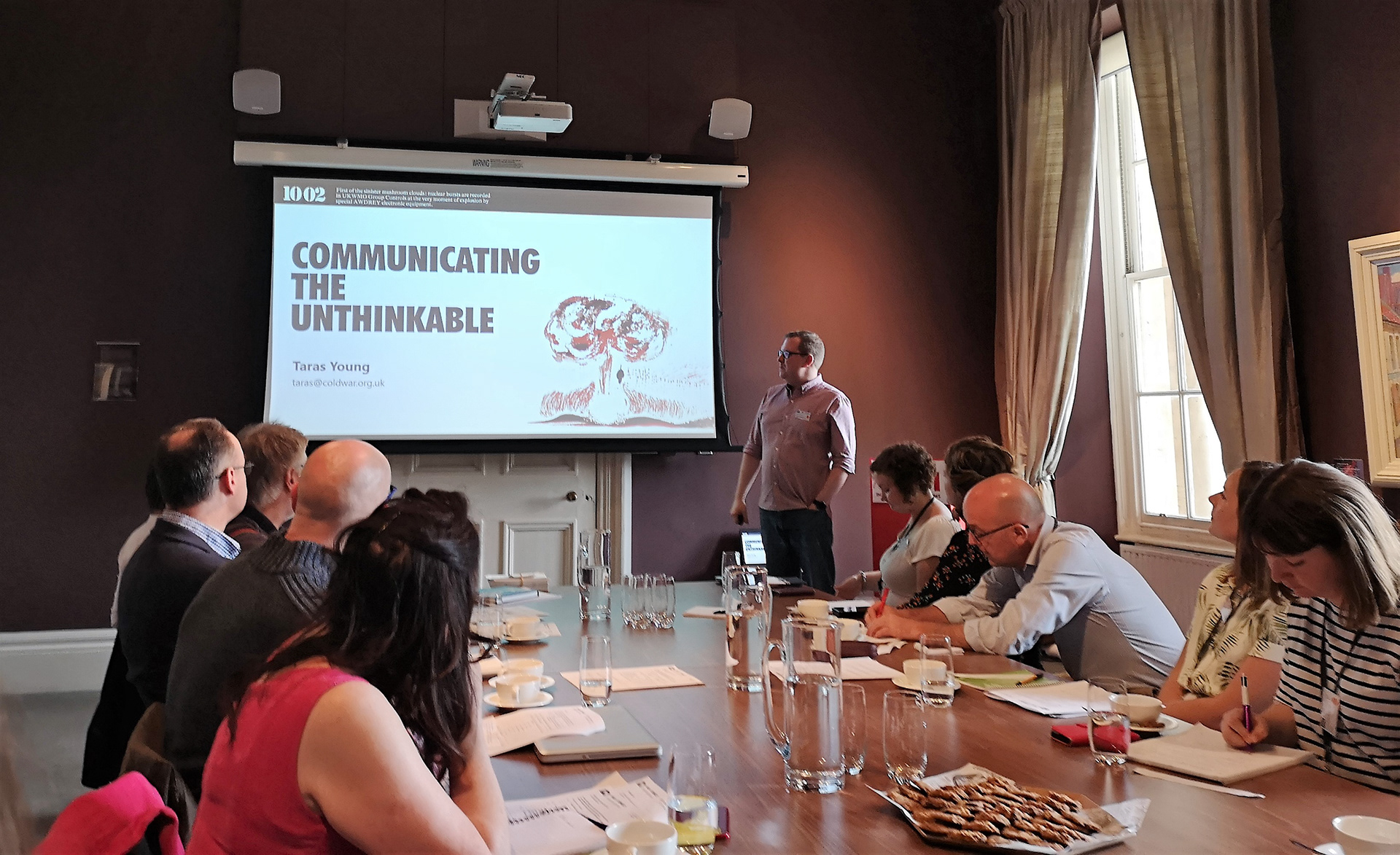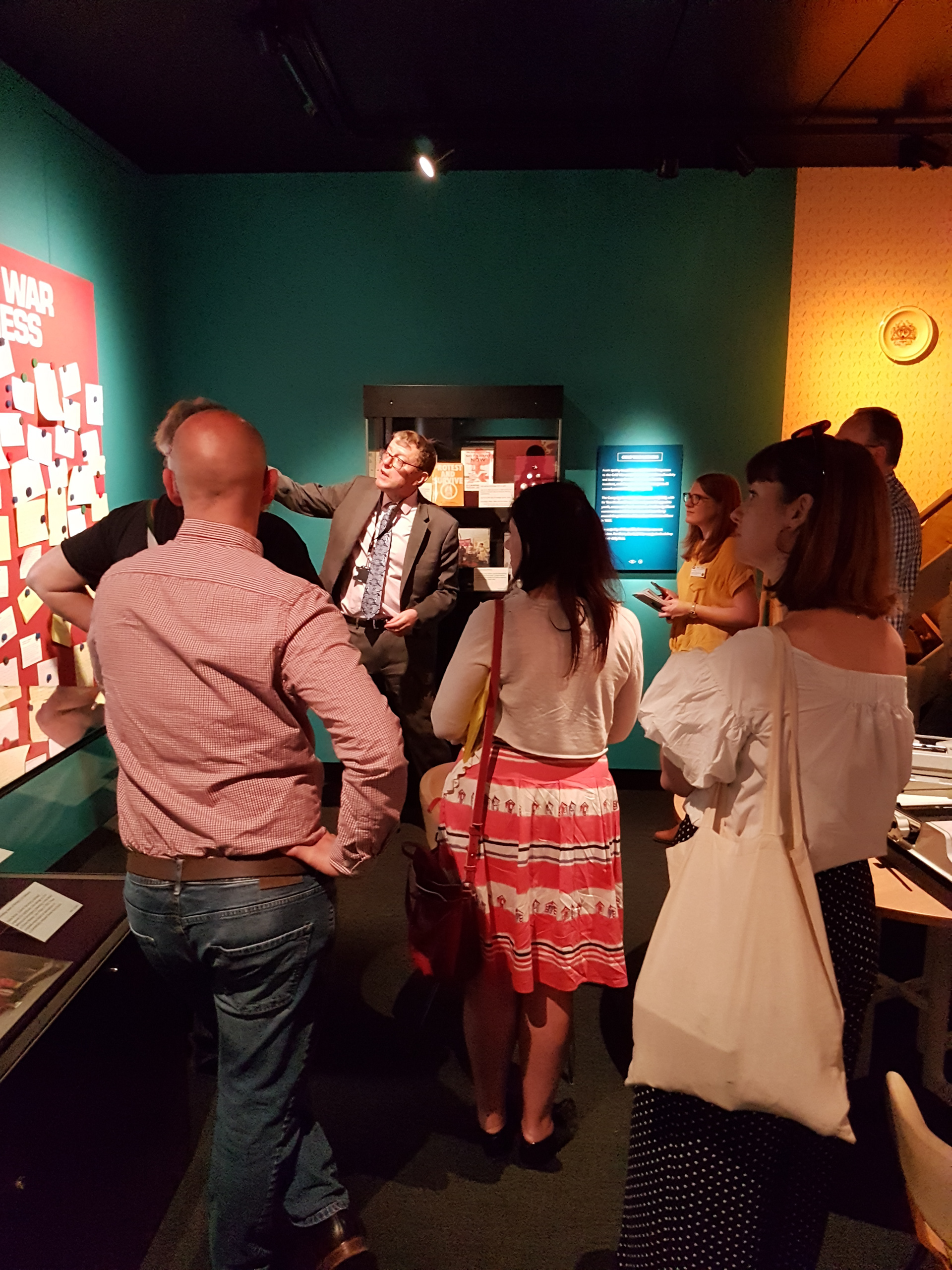 How can people get involved?
Sign up free of charge to become a Member, to access the following:

- Free to download resources, including historical timelines and digital assets such as photographs and film
- Helpful guides to support your work, such as tips for collections management
- Invitations to virtual networking events, where you can meet and share ideas
- Opportunities to take part in webinars, to promote collaboration and professional development
How can people contact you remotely? 
Twitter: @iwm_network