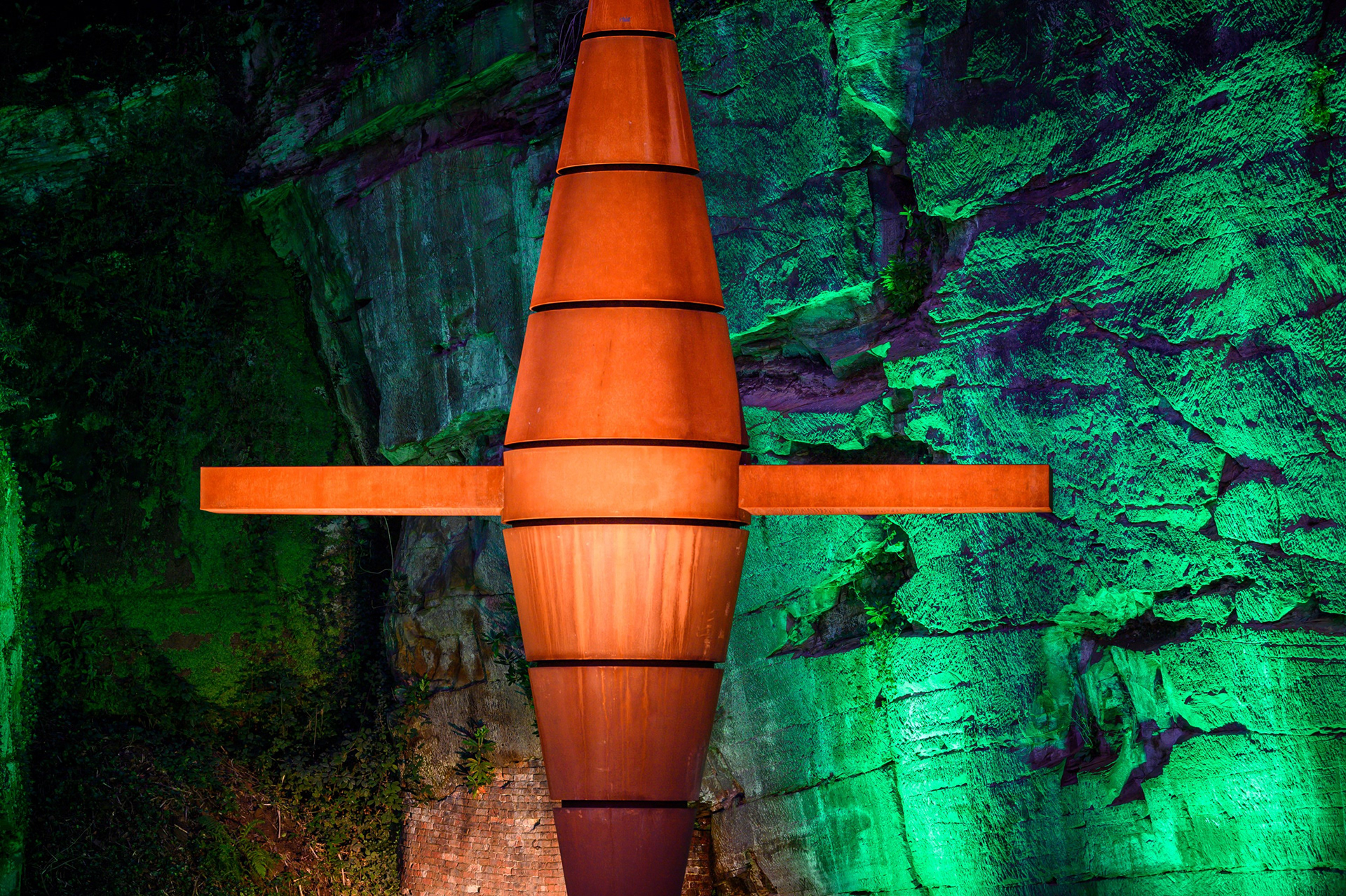 In early February 2014, Salford City Council secured funding from the National Lottery Heritage Fund, Peel Holdings and other partner organisations to revitalise the Bridgewater Canal in Salford. Est. 1761 was created to tell the stories of this momentous waterway and to transform it into a place people want to use and enjoy. 
Est. 1761 wants to encourage and support people to learn about the heritage of Salford's Bridgewater Canal in exciting and innovative ways. We have brought the stories of the canal to life through events, visual arts, performance, animation, poetry, photography, music in a series of projects and events including British Science Week, RHS Tattoo Flower Show and the celebration fo the canal's birthday. 
We also aim to enable people to enjoy the canal-side and the wonderful green spaces around it. There has been a programs of environmental improvements - new towpaths, information panels, rejuvenated parks, seating and lighting. The foundation of Brindley's original Stone Aqueduct from 1761 has been uncovered and the canal's historic starting point at Worsley Delph now animates the story of this momentous waterway through interpretation, lighting and feature artworks. 

How can people get involved in what you do? 
They can email us at bridgewatercanal@salford.gov.uk 
They can become a Bridgewater Volunteer by coming along to one of our regular environmental volunteers. 
Contact us by email or visit www.est1761.org 

Online Resources 
Family resources - download a free iSpy and things to make and do
Primary School resources - download free activities to do in the classroom or by the canal-side. 
Borrow a dementia-friendly creative resource box inspired by the heritage of the canal (free)
A whole host of walks and trails to do on and around the Bridgewater Canal (free to download)
How can people contact you remotely? 
Via email on:  bridgewatercanal@salford.gov.uk
Twitter: @salfordcanal
Facebook: Est1761
Instagram: @salfordcanal