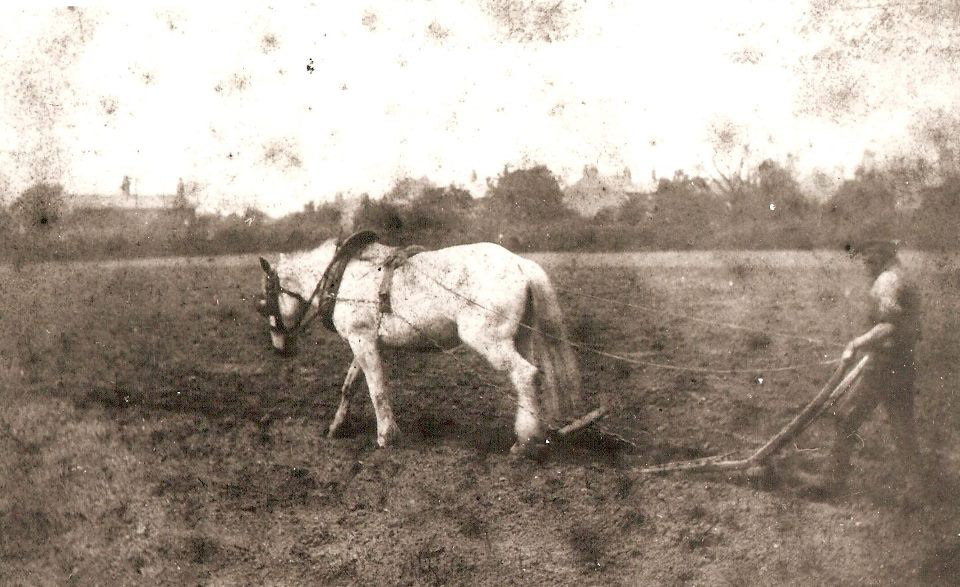 Image Credit: Row Acre being ploughed, Beech Road, Chorlton-cum-Hardy, 1894, courtesy of Mr. Higginboth, the Lloyd Collection 
The blog exists to tell the stories of Greater Manchester's past, and in particular the people, buildings and events which have often been forgotten by history or worse never recognised.  Each blog article aims to present a story, using a range of historical sources, and adds a national context in which to view them. 
The blog sits along a series of books written between 2012 and 2019.  The first focused on the study of Chorlton-cum-Hardy, in the first half of the 19th century when it was still a small rural community 4 miles from Manchester. The second looked at Manchester during the Great War, and the third was a commission by the Manchester children's charity which told the story of its history from 1870 to the present day.  Along side these there are five written in conjunction with a Manchester artist exploring the history of Manchester pubs, places of workshop and the transformation of Didsbury during the last century.

​​​​​​​
Twitter: @AndrewSimpson41 
Facebook: 
https://www.facebook.com/groups/ChorltonHistory/
You can suggest or submit stories of their own or provide historical material, from photographs, deeds, letters, or other memorabilia. You can reach Chorlton History Blog remotely by emailing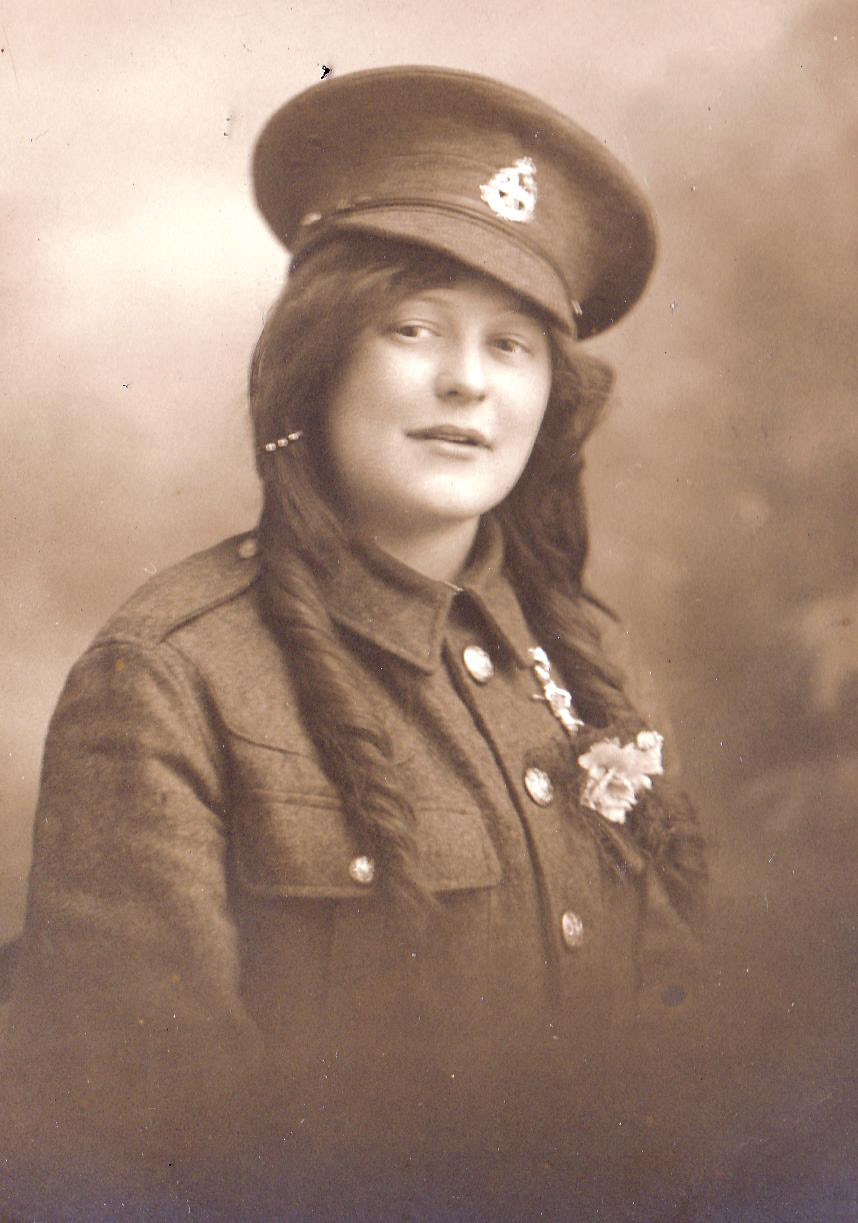 Image credit: Clara East Lancs Uniform, circa 1914-1918, courtesy of David Harrop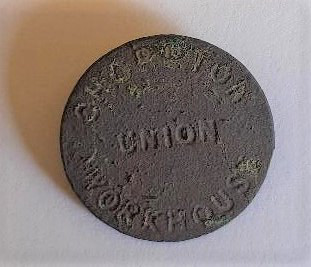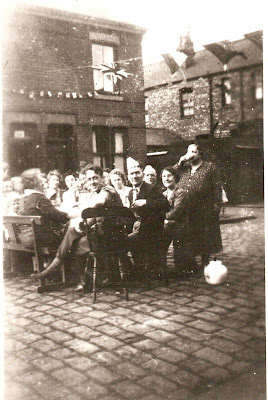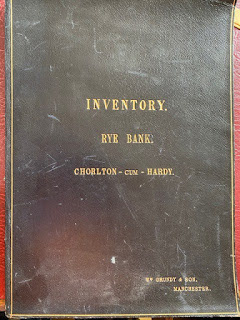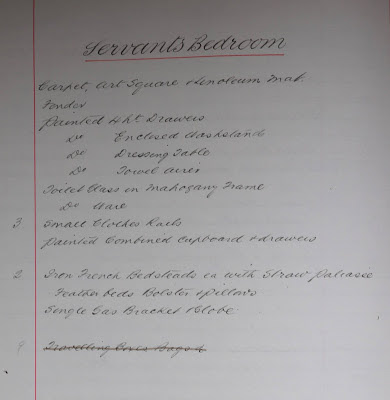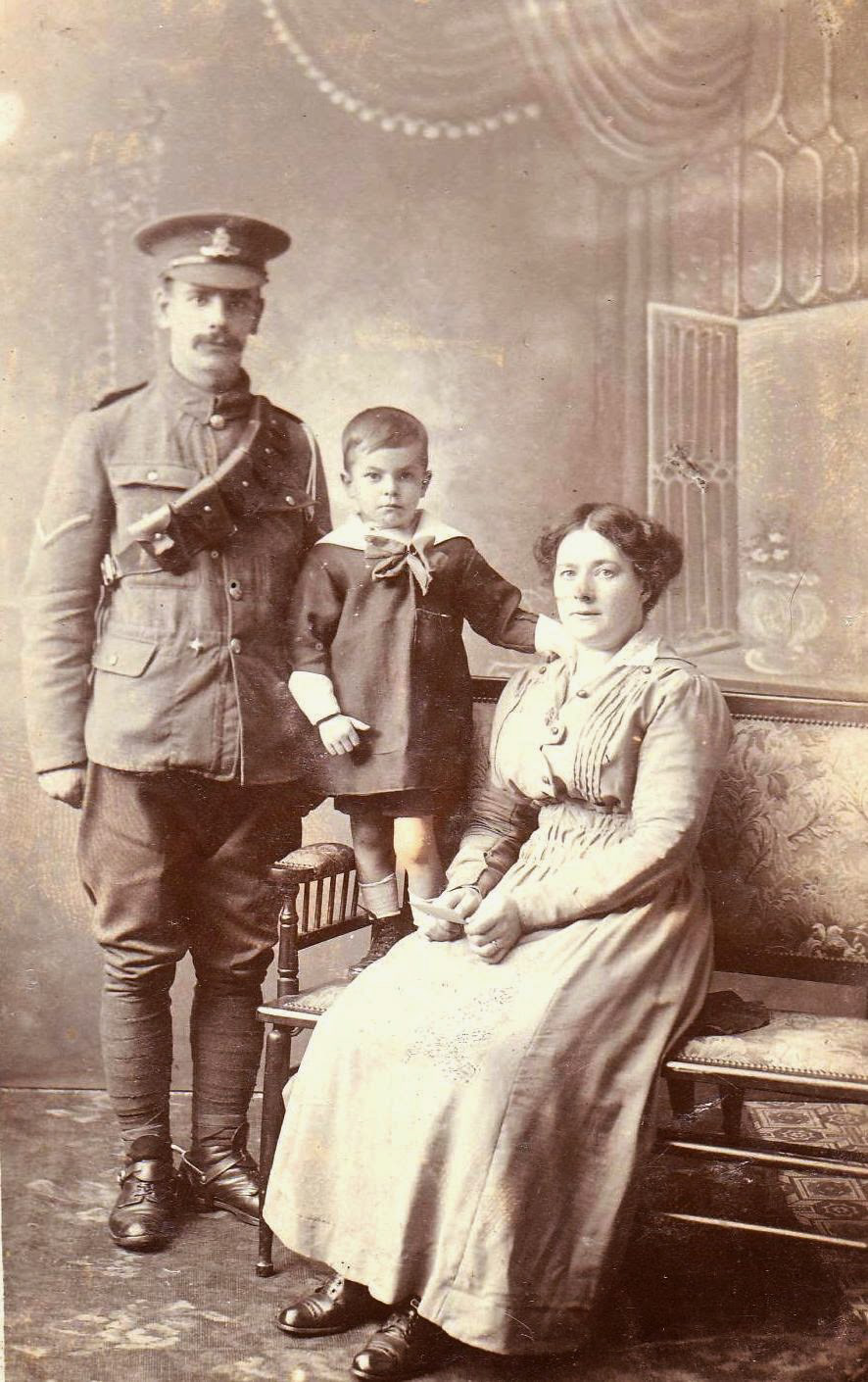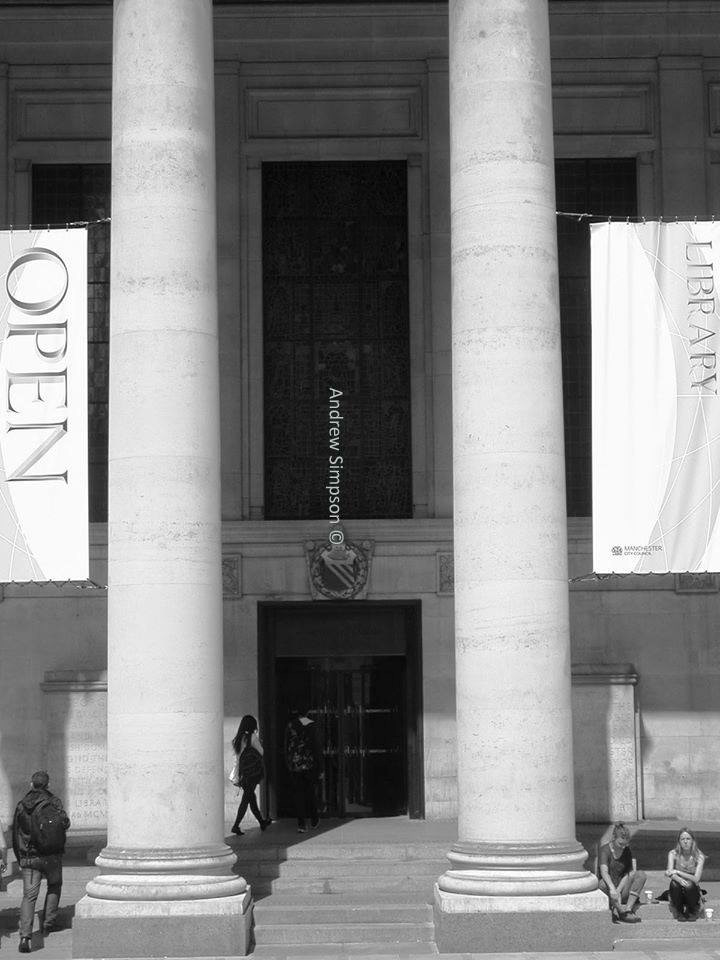 Chorlton Union Workhouse button, circa 1837-1930, from the collection of Andrew Simpson
Halstead Avenue, VE Day celebrations, 1945, the Lloyd Collection
Selection from the Inventory of Rye Bank, 1892, courtesy of Chris Griffiths
Bottom Row:  Left to Right
Selection from the Inventory of Rye Bank, 1892, courtesy of Chris Griffiths
George Davison and family, 1916, courtesy of David Harrop
Central Reference Library, 2014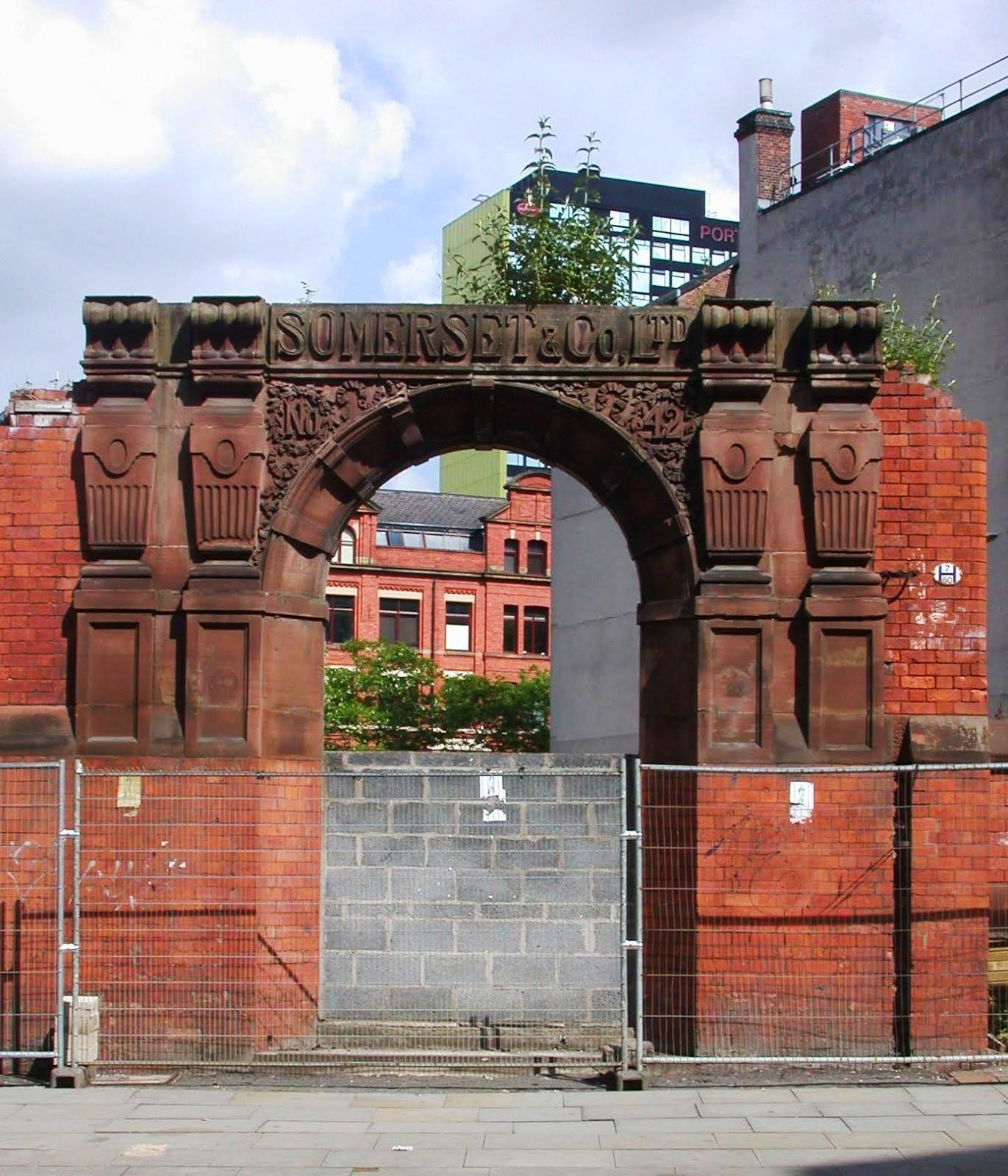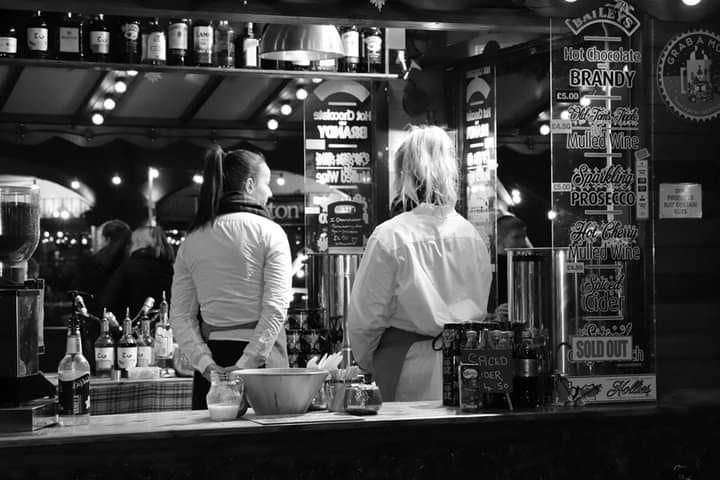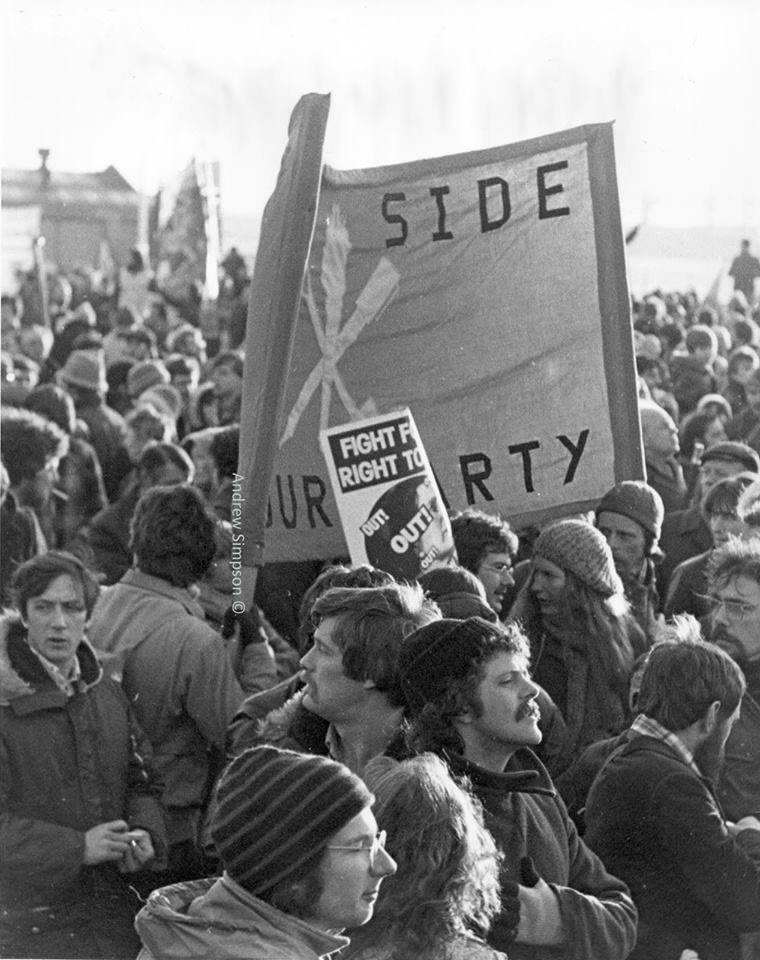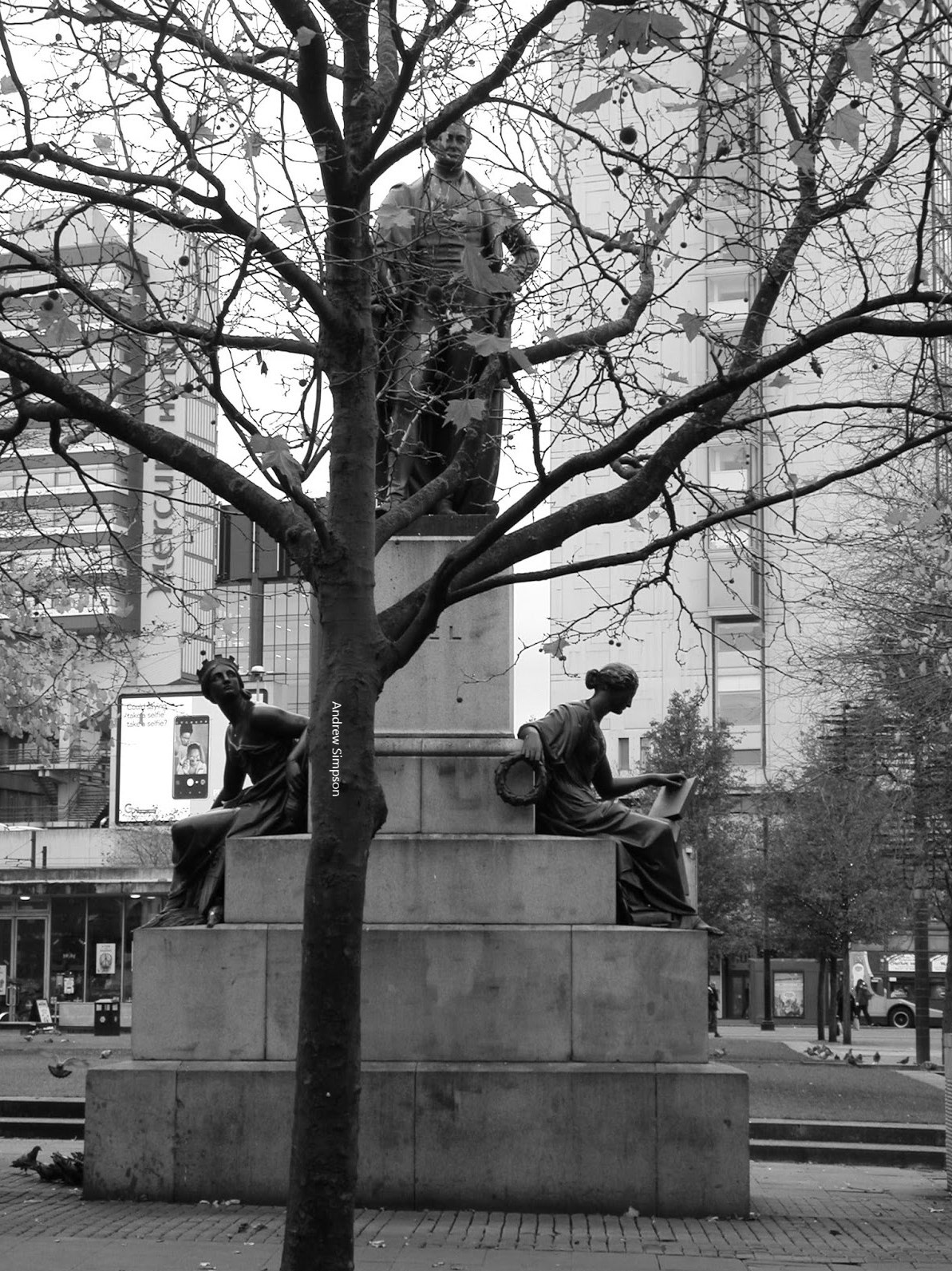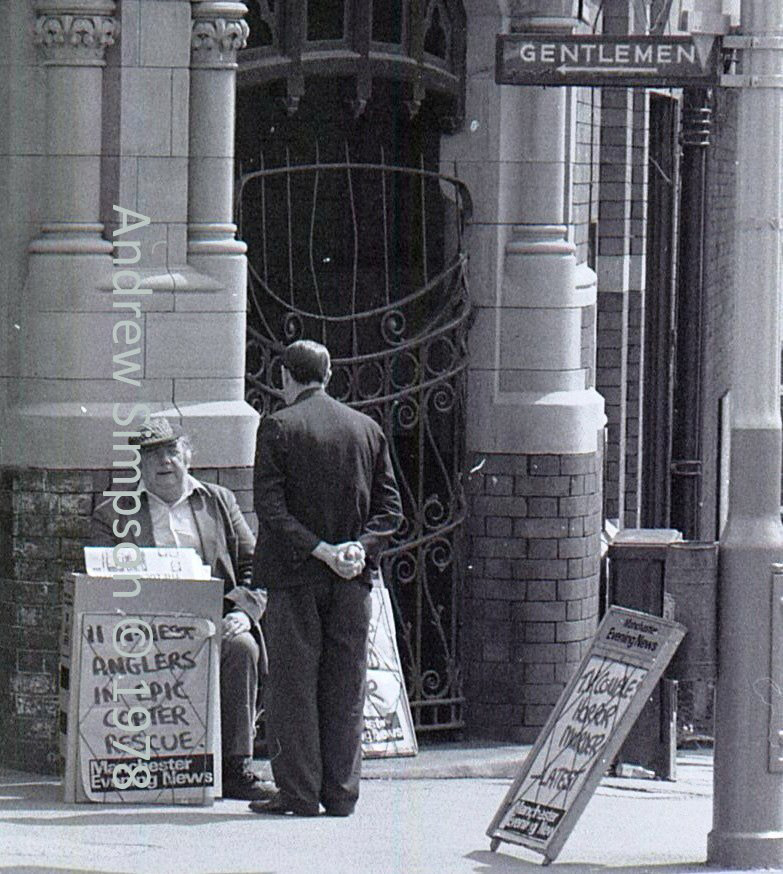 Whitworth Street, 2013, from the collection of Andrew Simpson
Manchester Markets, 2019, from the collection of Andrew Simpson
Moss Side Labour Party, 1980, from the collection of Andrew Simpson
Manchester Piccadilly, 2019, from the collection of Andrew Simpson
 Paper Seller, Knott Mill, 1978-9, from the collection of Andrew Simpson