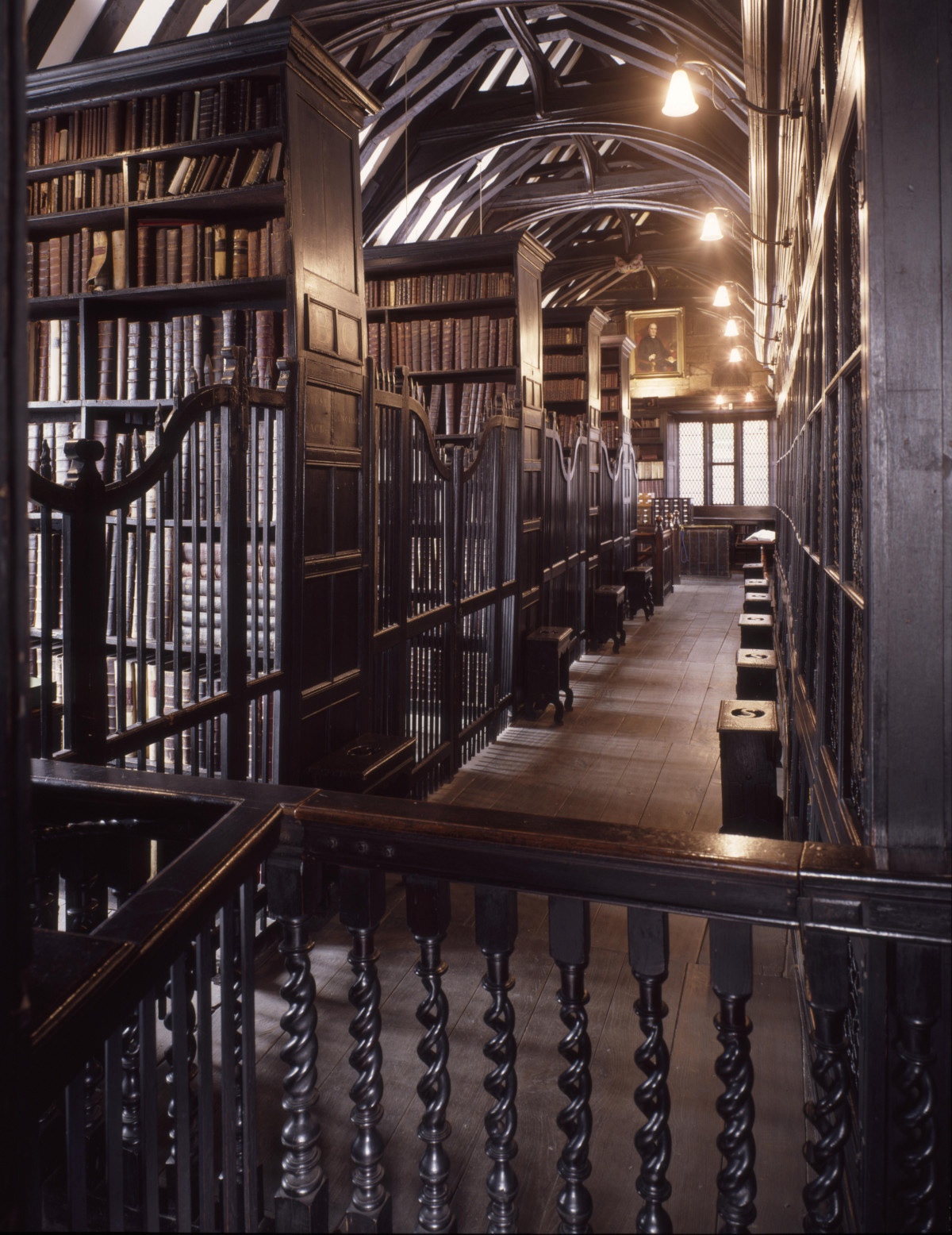 Oldest free library in the UK
Accredited Museum
Whole of buildings and collections Designated
Printed books and manuscripts, local history sources

How can people get involved?
At the moment, it's through online resources and mainly electronic communication with staff. Activity packs for children through our 'Library Learners'.
How can people contact you remotely? 
Twitter: @chethamslibrary
Instagram: @chethamslibrary