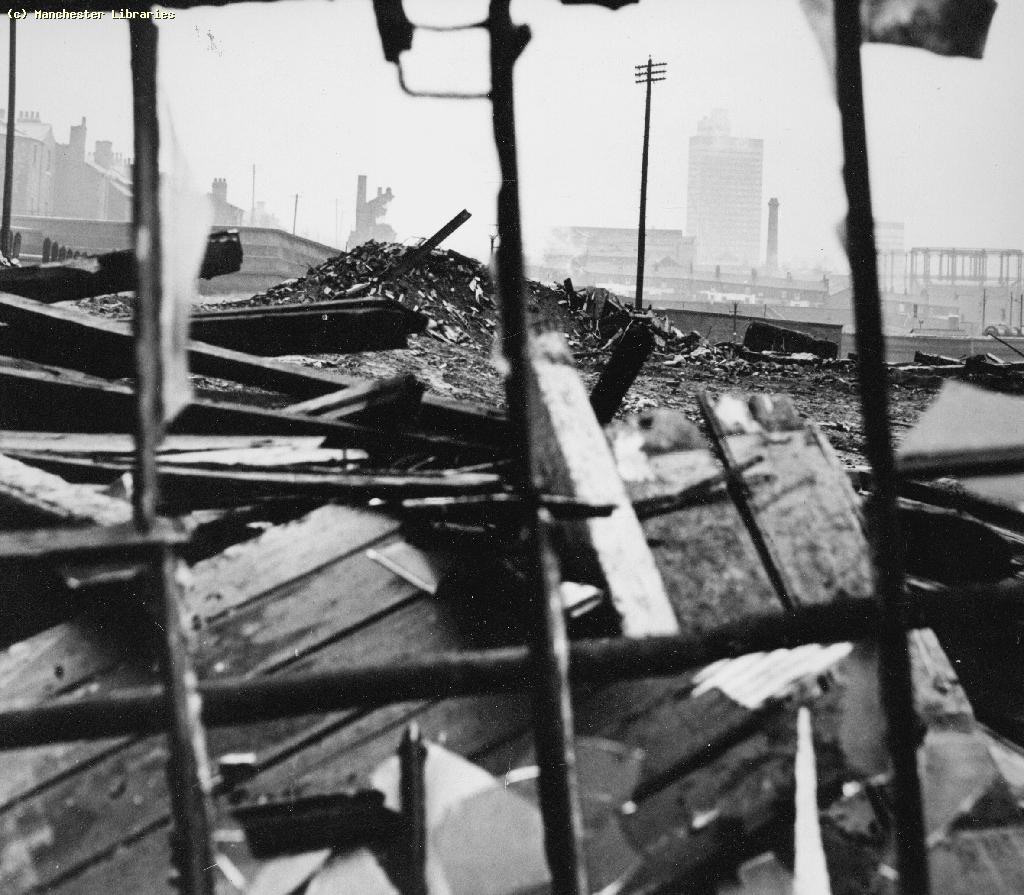 Cartwheel Arts is a community arts charity based in Heywood. Cartwheel Arts promotes social inclusion, cohesion, diversity and regeneration through community participation in vibrant, innovative, high-quality arts projects.

We are particularly keen to showcase our HLF funded project, Overspill, which has now been extended to October 2020. The project, which has been live since January 2019, has been collecting stories of people who moved from the Manchester slums in the 1950s and 1960s to the Overspill estates of Langley in Middleton and Darnhill in Heywood which are both areas in which Cartwheel Arts have been working.
How can people get involved?
We have been running workshops throughout the project while these have come to and due to Covid-19, We are still inviting people to submit their stories about the Manchester slums and overspill estates across Greater Manchester to the project website. (
www.overspillmcr.org.uk
). 
The website will remain live for 5 years and the information will be deposited with the Manchester archives. 

How can people contact you remotely? 
Twitter: @CartwheelArts
Facebook: CartwheelArts
Instagram: @CartwheelArts