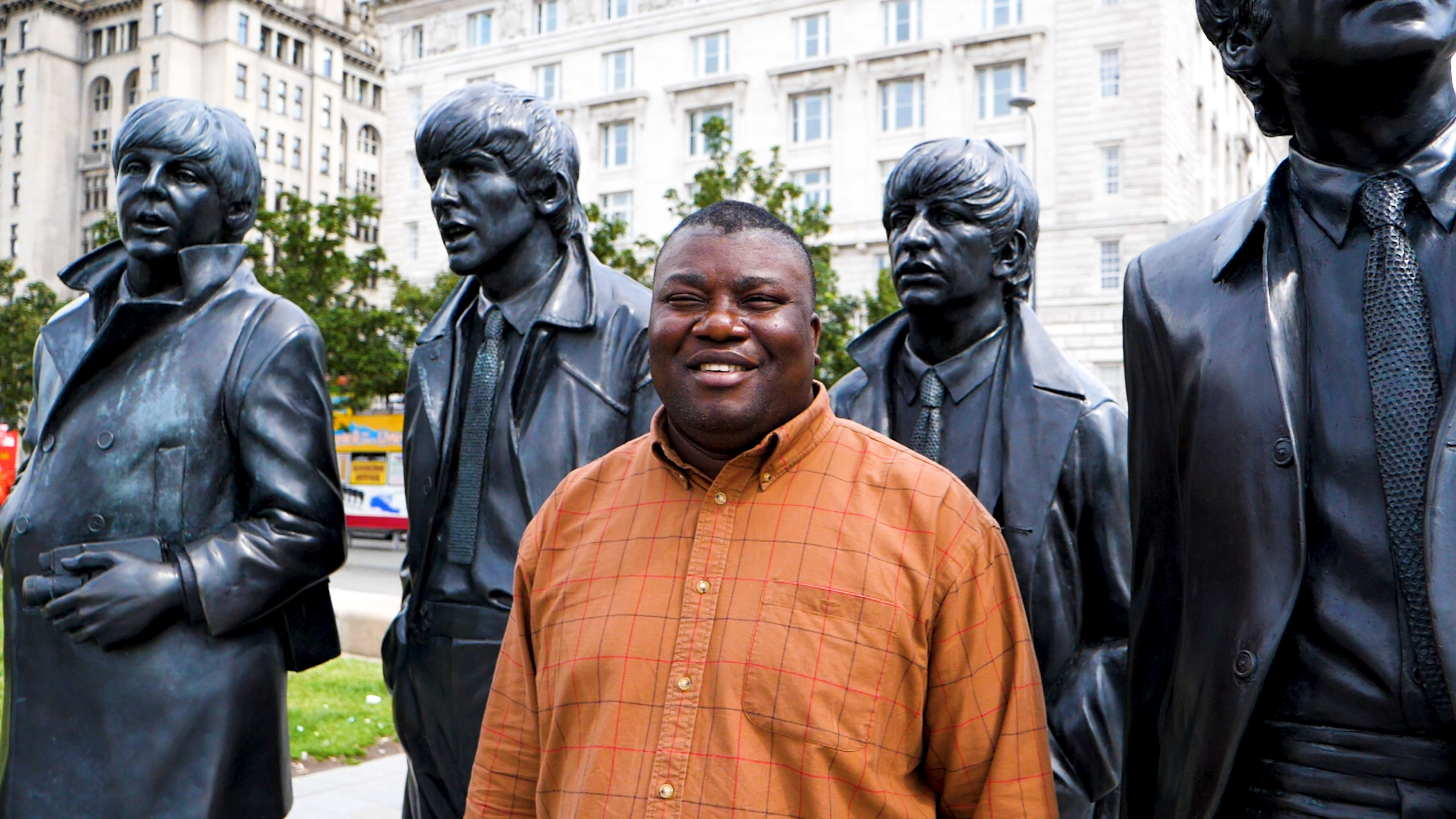 We are a production company based in Manchester, England.

Blue Shoes Productions creates innovative digital content for organisations that are implementing social and cultural change. Drawing on a background that combines historical research with filmmaking, we are well experienced in delivering meticulously-crafted narratives and enthralling visual content.

Much of our work attempts to illustrate the fountain of artistic wealth found in the North West of England. We attempt to disseminate the unique tales and hidden histories found in the region. We are especially passionate about locating and circulating the untold stories of those who are traditionally underrepresented and seldom heard in society to offer a platform for social change.
How can people get involved?
Contact us with interesting stories from around Manchester and the North West and we can look into collaborating together to create short documentary films!

How can people contact you remotely? 
Twitter: @blueshoesdocs
Instagram: @blueshoesdocumentaries