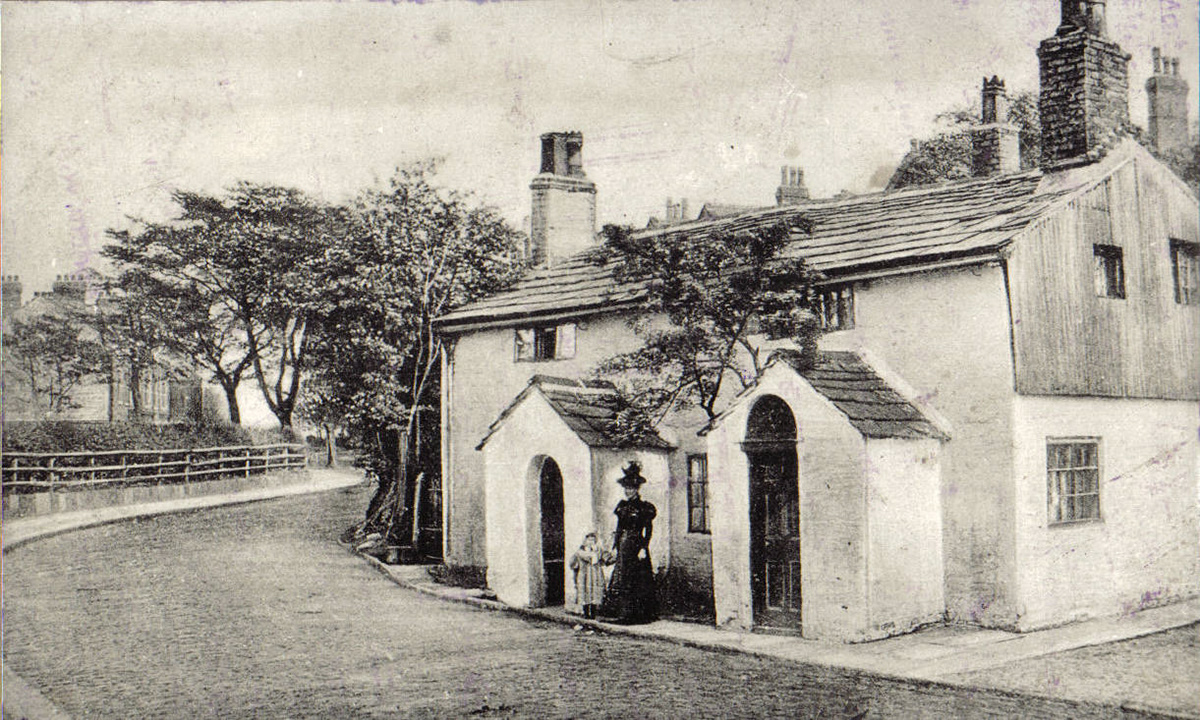 I promote local history events, organise walks and co-ordinate the Cheetham & Crumpsall Heritage Society. I write and publish Local History books. I am available as a speaker for a variety of organisations and lead regular local history walks in North Manchester
I am a member of the Peterloo Memorial Campaign Group and a large part of my website is dedicated to telling the story of Peterloo, curating archive materials and acting as a reference point for people wishing to find out more.
The sections of my
website
The Cheetham and Crumpsall Heritage Society, 'Beyond Peterloo' and 'Friends of St Mark's Cheetham have a wealth of accessible material.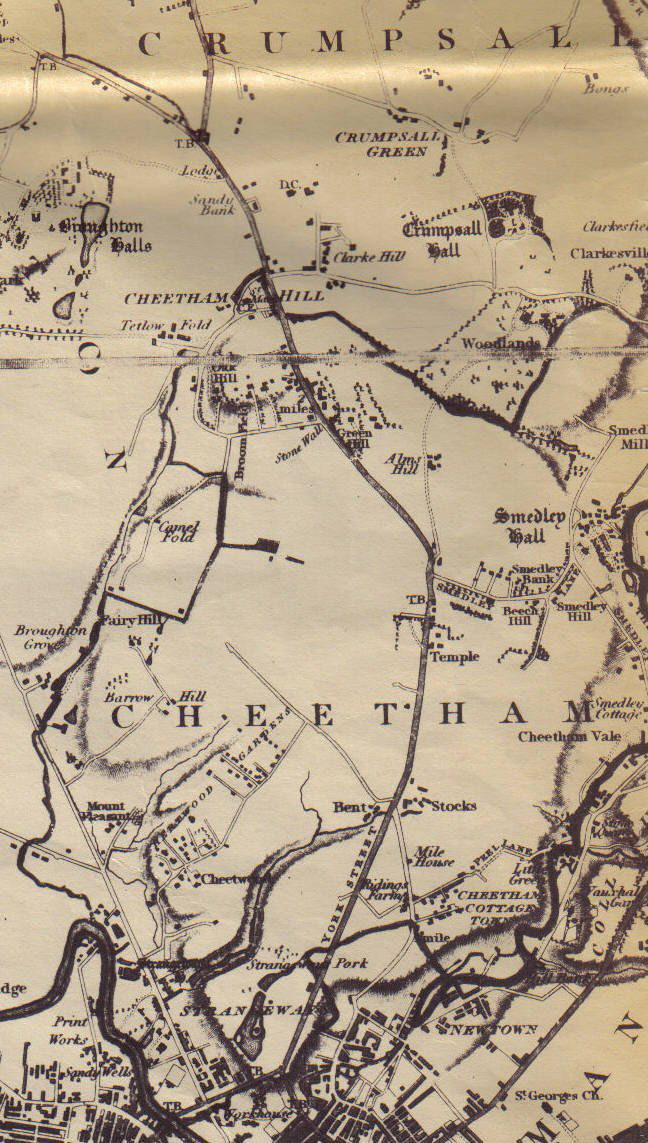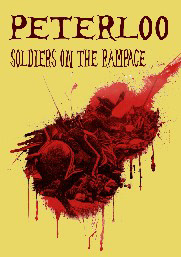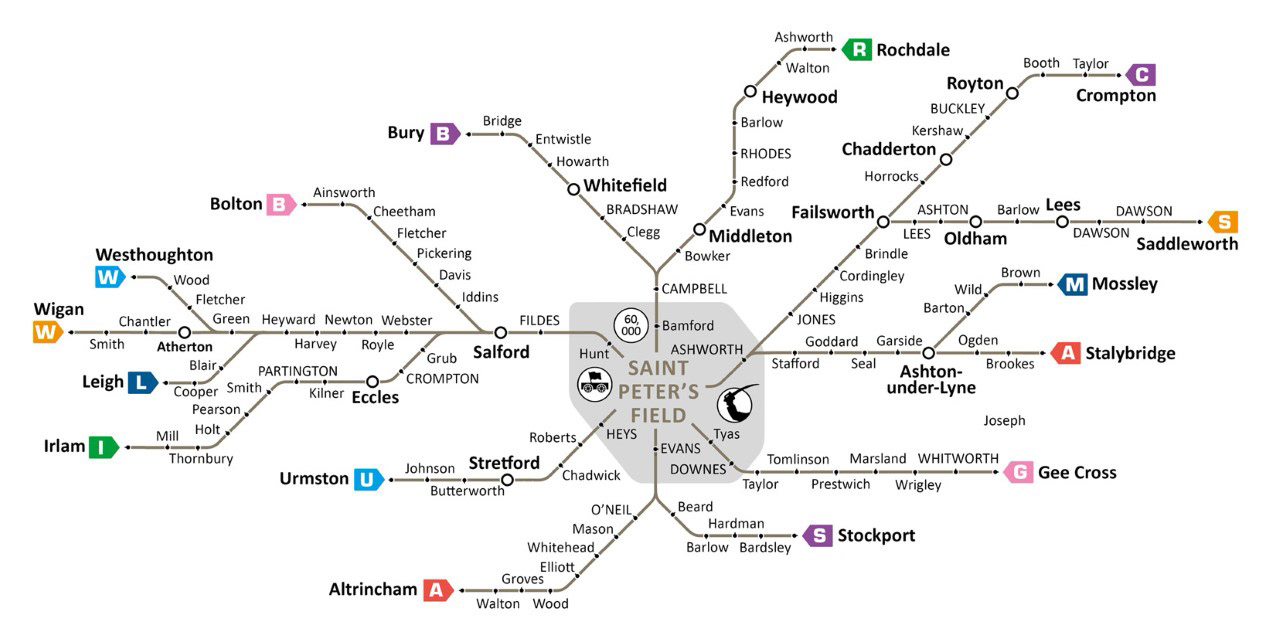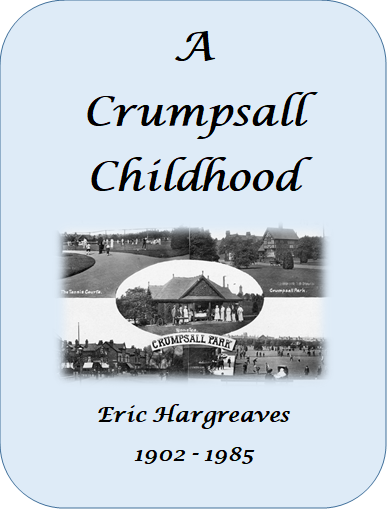 How can people contact you remotely?